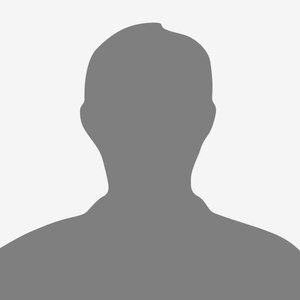 Academic articles
2021
Using biological traits to get insights into the bentho-demersal community sensitivity to trawling in the Celtic Sea
ICES Journal of Marine Science
2021
Biomass of slow life history species increases as local bottom trawl effort decreases in the Celtic Sea.
Journal of Environmental Management 290 (August 2021)
2020
Environment outweighs the effects of fishing in regulating demersal community structure in an exploited marine ecosystem.
Global Change Biology 12 p. 2106–2119
2020
Are we ready to track climate-driven shifts in marine species across international boundaries? - A global survey of scientific bottom trawl data
Global Change Biology 27 p. 220-236
2018
Survivability of discarded Norway lobster in the bottom trawl fishery of the Bay of Biscay.
Fisheries Research 198 p. 24–30
2018
Are trawl marks a good indicator of trawling pressure in muddy sand fishing grounds?
Ecological Indicator 85 p. 570–574
2018
Underwater video offers new insights into community structure in the Grande Vasière (Bay of Biscay)
Journal of Sea Research 139 p. 1–9
2017
Using underwater video to assess megabenthic community vulnerability to trawling in the Grande Vasière (Bay of Biscay).
Environmental Conservation 2(45) p. 1–10
Annet tidsskriftbidrag
2017
Rapport du projet SURTINE : Evaluation du taux de survie des captures indésirées de langoustines Nephrops norvegicus pêchées au chalut de fond dans le golfe de Gascogne.
Ifremer reports PDG/RBE/STH/LTBH/2017-002.