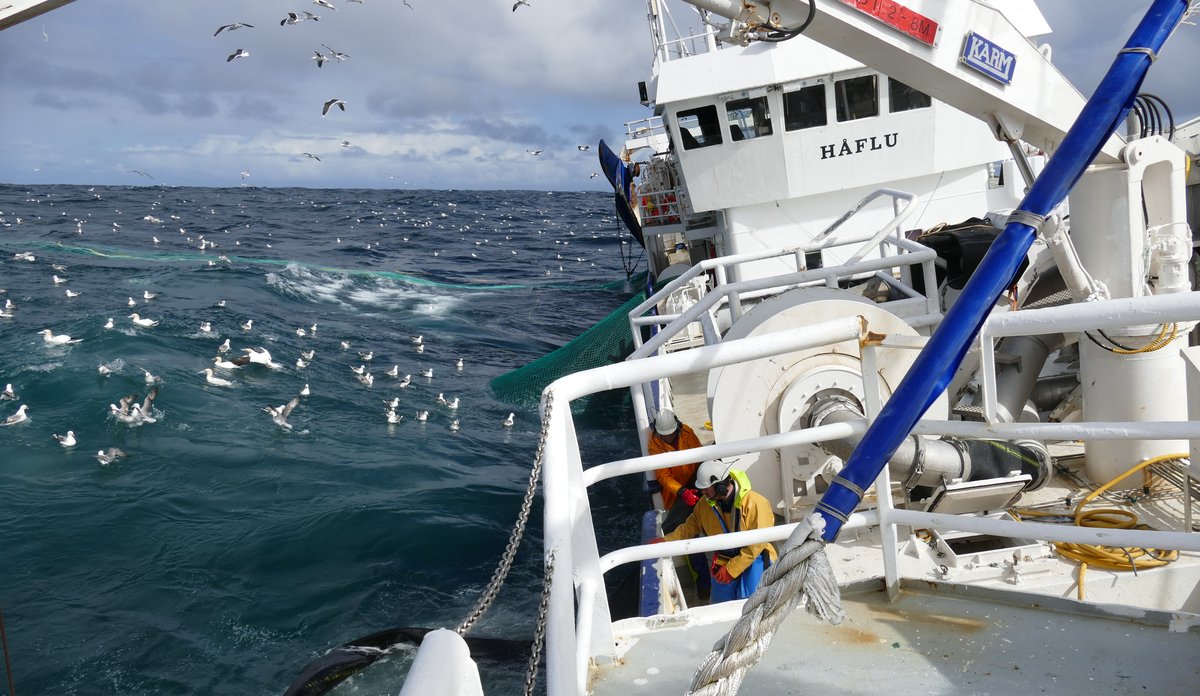 The vessels use sampling and data management procedures that are similar to the system used on board IMR's research vessels to monitor their own commercial catches, and provides important fisheries data for use in scientific advice on fisheries management.
A high-seas Reference Fleet was established in 2000 and consists of about 15 vessels. In autumn 2005 a similar coastal Reference Fleet was established along the entire Norwegian Coast from Varanger to Oslofjord. This fleet is composed of about 20–25 vessels (mainly gillnetters, 9–15 m long). Public announcement every fourth year opens up for replacement of the fleet and motivates fishermen involvement. Fishing vessels are recruited by a public tender every fourth year.
The main goals of the Norwegian Reference Fleet
1. Support stock assessments with biological data including:
Length composition of catches (length and weight measurements for all species captured)
Age composition of catches (otolith and scale collected)
Quality control and facilitation of data for stock-assessment
2. Document the fishing effort and catch composition of total catches, including bycatch, discards and catches of non-commercial species, seabirds and sea mammals to provide data for the monitoring of biodiversity, fishing effort and catch per unit effort (CPUE) over time
3. Provide a platform for the collection of additional samples from fisheries.
4. Increase collaboration and strengthen dialogue between researchers and the fishing industry.
The film shows some of the Reference Fleet's activities.
Useful link:
Monitoring bycatches in Norwegian fisheries (IMR-report no. 2020-8)
Published: 18.03.2019 Updated: 06.08.2021