Do you want to be a marine scientist?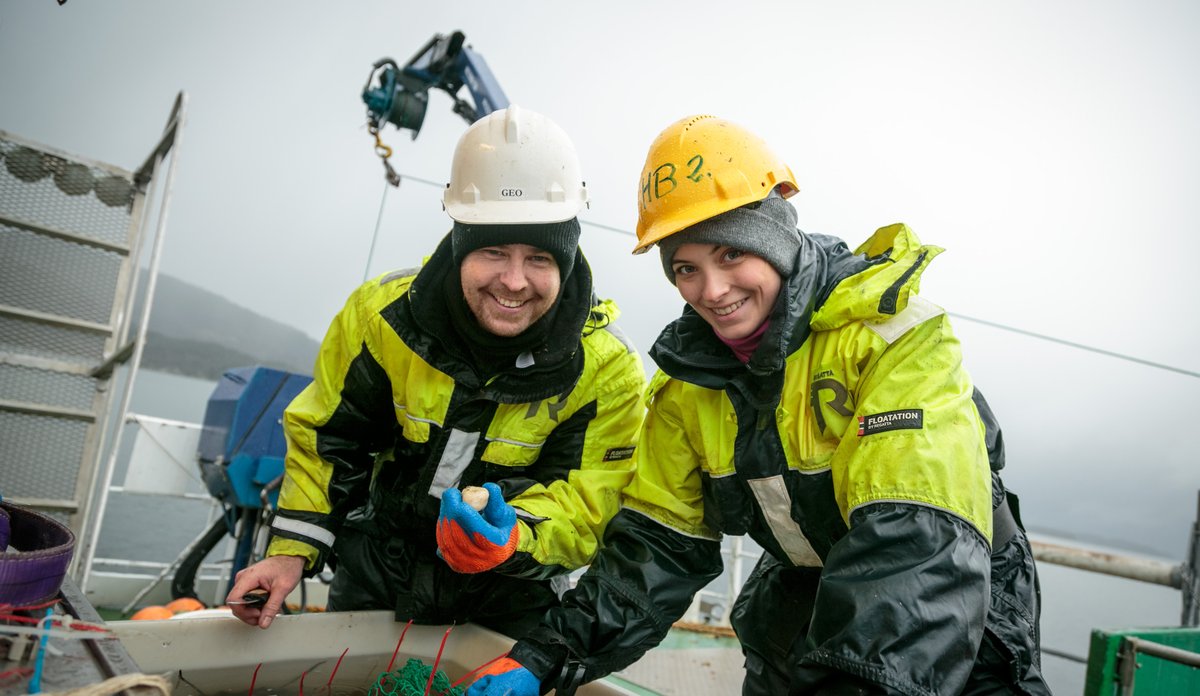 The Institute of Marine Research (IMR) is a national institute headquartered in Bergen. We also have a department in Tromsø and research stations in Flødevigen/Arendal, Matre and Austevoll.
You can have a background from biology or oceanography, but also other fields of science such as statistics, mathematics, computer science or meteorology. Our professional groups are diverse and consist of students, technicians, engineers and researchers.
Published: 28.01.2019 Updated: 21.06.2021