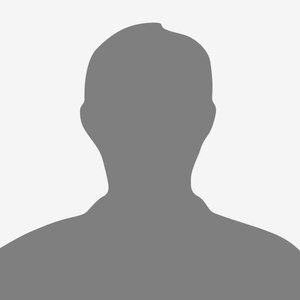 Posters
2017
Analysis of conflicts with large scale salmonid aquaculture in a Norwegian fjord using GIS and stakeholder surveys
Academic articles
2014
Linking tagging technology and molecular genetics to gain insight in the spatial dynamics of two stocks of cod in Northeast Atlantic waters
ICES Journal of Marine Science 71 p. 1417-1432
Reports and papers
2016
Survey of the southern Indian Ocean. Jakarta to Port Louis, IOS leg 1. 26. June - 16. Juny 2015.
Academic lectures
2019
Spatial conflicts of coastal fisheries with large scale salmonid aquaculture in a norwegian fjord environment analyzed by GIS and stakeholder surveys
2018
GIS-analysis of spatial conflicts with large scale salmon aquaculture in a Norwegian fjord ecosystem.