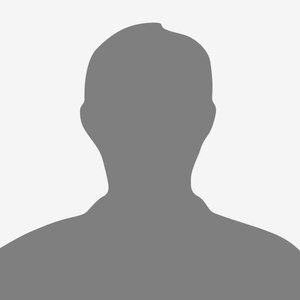 Academic articles
2021
Diet and trophic structure of fishes in the Barents Sea: seasonal and spatial variations.
Progress in Oceanography 2021 p. 102663, ISSN 0079-6611,
2017
When plenty is not enough: an assessment of the white stumpnose (Rhabdosargus globiceps) fishery of Saldanha Bay, South Africa.
African Journal of Marine Science 39:2 p. 153-166
2013
Deformities in larvae and juvenile European lobster (Homarus gammarus) exposed to lower pH at two different temperatures.
Biogeoscience 10 p. 7579-7615
Reports and papers
2005
PUERULUS AND EARLY JUVENILE RECRUITMENT OF THE ROCK LOBSTER JASUS LALANDII IN RELATION TO THE ENVIRONMENT AT LÜDERITZ BAY, NAMIBIA
Rhodes University Digital Commons 5315 p. 126pp
2000
A description of the nearshore fish larval assemblage from the Storms River region in the Tsitsikamma National Park
p. 69pp