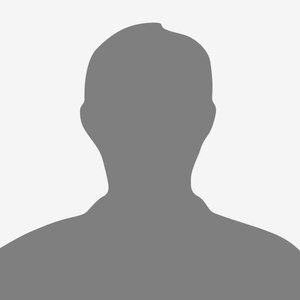 Popular science articles
2015
Fremdeles stort behov for kunnskap om leppefisk
Fisken og Havet, Særnummer p. 75-78
Academic articles
2013
Magnetic Compass Orientation in the European Eel
PLOS ONE 8
2000
Anually dated late Weichselean continental paleoclimate record from the Eifel, Germany
Geology damn, I forgot! p. 783 – 786
1999
Rockmagnetic properties of Eemian Maar lake sediments from Central France: a climatic signature?
Earth and Planetary Science Letters 173 p. 299 – 313
1999
Environmental changes since 13,000 cal. BP reflected in magnetic and sedimentological properties of sediments from Lake Holzmaar (Germany)
Quaternary Science Reviews 18 p. 913 - 925
1998
Geomagnetic paleosecular variation (0 - 13000 yr BP) as recorded in sediments of three maar lakes from the West Eifel (Germany).
Geophysical Journal International 135 p. 898 - 910
1998
Some new aspects for the modelling of isothermal remanent magnetization acquisition curves by cumulative log Gaussian function
Geophysical. Research. Letters 25 p. 2217 - 2220
1997
Magnetic properties of Holocene lake sediments from the West Eifel.
Terra Nostra 8/97 p. B43 - B49
1996
New paleomagnetic secular variation data of three Maar lakes from the West Eifel (Germany) for the last 12000 years.
Terra Nostra 1/94 p. 90-99
Reports and papers
1996
Die paläomagnetische Säkularvariation holozäner Maarsedimente der
p. 216pp