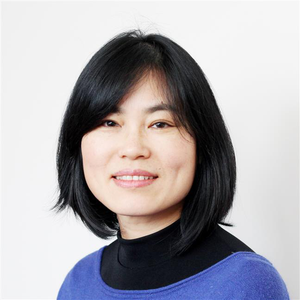 Academic articles
2014
Impacts of TCDD and MeHg on DNA methylation in zebrafish (Danio rerio) across two generations
165 p. 17-27
2014
Impacts of TCDD and MeHg on DNA methylation in zebrafish (Danio rerio) across two generations.
Comp Biochem Physiol C Toxicol Pharmacol 2014 Sep;165:17-27
2009
Huang TS, Olsvik PA, Krøvel A, Tung HS, Torsensen BE
Comp Biochem Physiol B Biochem Mol Biol J.154(4):435-42
2000
Screening for Staphylococcus epidermidis markers discriminating between skin-flora strains and those responsible for infections of joint prostheses.
J infect Dis. 182(1):351-355.
2000
A bone sialoprotein-binding protein from Staphylococcus aureus : a member of the staphylococcal Sdr family
Biochem. J. 345:611-619.
1998
Virulence factors of Staphylococcus aureus strains causing infective endocarditis - a comparison with strains from skin infections.
APMIS 106: 901-908.
1997
Staphylococcus aureus causing osteomyelitis binding to a nonapeptide sequence in bone sialoprotein
Biochem. J. 327:825-829