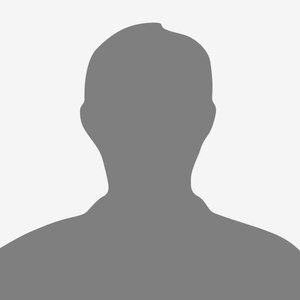 Academic articles
2016
Thermal plasticity in farmed, wild and hybrid Atlantic salmon during early development: Has domestication caused divergence in low temperature tolerance?
BMC Evolutionary Biology 16
2016
Does density influence relative growth performance of farm, wild and F1 hybrid Atlantic salmon in semi-natural and hatchery common garden conditions?
Royal Society Open Science 3:160152
2016
Plasticity in growth of farmed and wild Atlantic salmon: is the increased growth rate of farmed salmon caused by evolutionary adaptations to the commercial diet?
BMC Evolutionary Biology 16