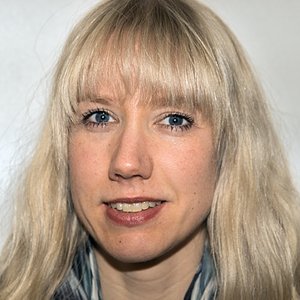 Responsible for ageing-laboratorium at IMR Tromsø, agedetermination of deepwater species, recapture-data of Greenland halibut, Greater silver smelt; data and taking samples, survey participation, S2D, RStox, R and Stox.
Posters
Academic articles
2012
Distinguishing Pelagic and Demersal Swimming of Deepwater Flatfish by Recording of Body Angles
American Fisheries Society, Symposium 76 p. 507-527
Reports and papers
2016
Greater silver smelt in ICES areas I, II, IIIa and IV. WD for ICES WGDEEP 2016.