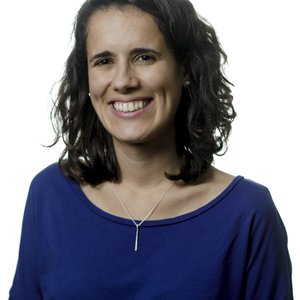 Academic articles
2020
In vitro digestion method to evaluate solubility of dietary zinc, selenium and manganese in salmonid diets
Journal of Trace Elements in Medicine and Biology 57 p. 126418
2019
Effect of levels and sources of dietary manganese on growth and mineral composition of postsmolt Atlantic salmon fed low fish meal, plant-based ingredient diets
Aquaculture 512 p. 734287
2019
Apparent availability of zinc, selenium and manganese as inorganic metal salts or organic forms in plant-based diets for Atlantic salmon (Salmo salar)
Aquaculture 503 p. 562-570
2019
Speciation of zinc in fish feed by size exclusion chromatography coupled to inductively coupled plasma mass spectrometry – using fractional factorial design for method optimization and mild extraction conditions.
Journal of Chromatography B 1104 p. 262-268
2018
Zinc uptake in fish intestinal epithelial model RTgutGC: Impact of media ion composition and methionine chelation.
Journal of Trace Elements in Medicine and Biology 50 p. 377–383
2016
Optimization and comparison of miniaturized extraction techniques for PAHs from crude oil exposed Atlantic cod and haddock eggs.
Analytical and Bioanalytical Chemistry 408(4) p. 1023-1032
2015
Advances in miniaturization and increasing sensitivity in analysis of organic contaminants in marine biota samples.
Trends in Environmental Analytical Chemistry 6–7 p. 39-47
2015
3,3′-Diamino-N-methyldipropylamine as a versatile affinity ligand.
Journal of Separation Science 38(5) p. 732-740
2014
Ethylenediamine-Derived Chromatographic Ligand to Separate BSA, Lysozyme, and RNase A.
Chromatographia 77 p. 1529–1537
2013
Protein purification by aminosquarylium cyanine dyes-affinity chromatography.
Biomedical Chromatography 27 p. 1671–1679
2011
Evidence of olive mild mosaic virus transmission by Olpidium brassicae.
European Journal of Plant Pathology 130 p. 165-172