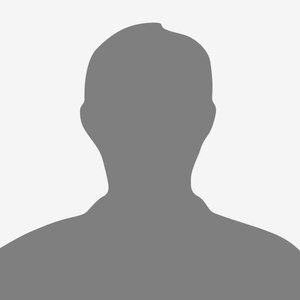 Academic articles
2013
Photodegradation of Rhodamine B using the microwave/UV/H2O2: effect of temperature.
International Journal of Photoenergy (Nei)
2013
Enhancing the comprehension of mixed layer depth control on the Mediterranean phytoplankton phenology.
Journal of Geophysical Research: Oceans 118 (Nei) p. 3416 - 3430
2012
New insights into C, N and P stoichiometry in the Mediterranean Sea: The Adriatic Sea case.
Continental Shelf Research 44 (Nei) p. 83 - 93
2010
An integrated study of the early-spring carbon flux in the western mediterranean sea. Results of the Sesame-IT4 cruise.
In CIESM Congress proceedings 39 (Nei)
2010
DOC export below the mixed layer in the southern Adriatic Sea.
In CIESM Congress proceedings 39 (Nei)
2009
Nutrient and pigment distributions in the southern Tyrrhenian Sea during mid-summer and late fall 2005.
Deep Sea Research Part II: Topical Studies in Oceanography 56 (Nei) p. 676 - 686
2009
A spectroscopic approach to the study of chromophoric dissolved organic matter (CDOM) in the sea.
European Biophysics Journal 38 (Nei) p. 175 - 180
2003
Nutrient ratios and fluxes hint at overlooked processes in the Mediterranean Sea.
Journal of Geophysical Research. C. Oceans 108 (Nei) p. 1 - 16