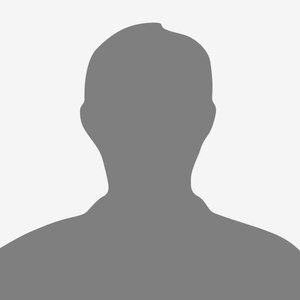 Academic articles
2010
Horizontal and
Transactions of the American Fisheries , 139:2 p. 483-490.
2008
Efficiency and catch dynamics of collapsible square and conical crab pots used in the red king crab (Paralithodes camtschaticus) fishery.
Fish. Bull 106 p. 40-46
2003
Unaccounted mortality of red king crab
Fish. Res. 64 p. 171-177
Posters
2008
Red King Crab Vertical movements of crabs trapped in the odour plume explain
ICS
Mediebidrag
Chapters and books
2007
Bestandsestimering med kongekrabbeteiner.
Kyst og havbruk 2007. Fisken og havet særnr. 2-2007 p. 60-61
Popular science articles
2007
Adferdsstudier av kongekrabbe. Hvilke teiner fanger mest krabbe, og hvordan finner krabben veien inn?
http://www.imr.no/visste_du/fangstteknologi/ kongekrabbeteine/adferdstudier_kongekrabbe
2007
Drivende andeskjell ved Buagrunn
http://www.imr.no/aktuelt/nyhetsarkiv/2007/mai/drivende_andeskjell_buagrunn
Annet tidsskriftbidrag
2007
Firkantteiner fisker best
Havforskningsnytt nr. 4 4 p. 1
Reports and papers
2007
Reduksjon i bifangst av kongekrabbe i rognkjeksfisket-Varangerfjorden våren 2007. Atferdstudier og komparative fiskeforsøk med garn
Rapport fra Havforskningsinstituttet nr. 9-2007 p. 9
2001
Bifangstsammensetning i "krepsetrål" i Nordsjøen.
Rapport fra p. 12