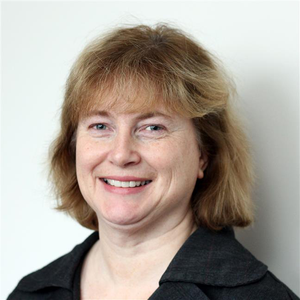 Academic articles
2010
beta-oxidation modulates metabolic competition between eicosapentaenoic acid and arachidonic acid regulating prostaglandin E(2) synthesis in rat hepatocytes-Kupffer cells.
Biochim Biophys Acta 14;1801(4):526-36
2008
A novel mitochondrial ND5 (MTND5) gene mutation giving isolated exercise intolerance.
Neuromuscul Disord 18(4):310-4
2006
The spectrum of clinical disease caused by the A467T and W748S POLG mutations: a study of 26 cases.
Brain 129(Pt 7):1685-92
2005
Autosomal recessive mitochondrial ataxic syndrome due to mitochondrial polymerase gamma mutations.
Neurology Apr;64(7):1204-8