Covid-19 related information cruise and vessel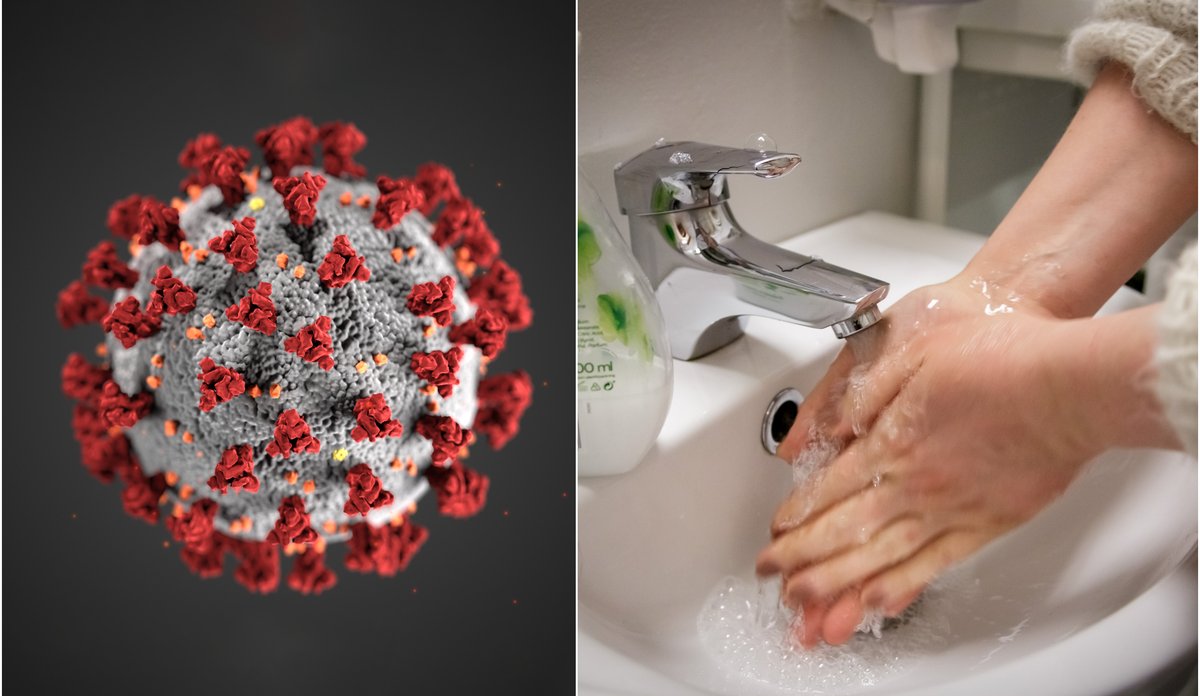 If you are going on a cruise, be aware of the following:​
It is first and foremost important that cruise participants do not bring the Covid-19 virus on board the vessel. We therefore ask everyone to minimize social contact with others in the last 10 days before embarkation to reduce the probability of infection. If you have any of the Covid-19 symptoms and do not feel well, stay home and inform the Cruise leader that you are not able to join the cruise.
Each cruise leader must perform their own Covid-19 risk assessment and develop specific procedures and infection prevention measures for his/her cruise, adapted to the vessel to be used, in particular the labs and other scientific work areas on the vessel.
Information about Covid-19 prevention measures and procedures for the vessel will be given by the crew at the beginning of the cruise.
It is important to follow Norwegian public Covid-19 recommendations, such as 1 m social distancing, regular washing of the hands and coughing in the elbow hook. This is very important on board a vessel where the work spaces are limited.
Hand hygiene and frequent cleaning of tools and equipment in use, in addition metal- and plastic surfaces that are touched by several persons when working in labs or other areas on board is of particular importance.
The research vessels should stay coastal waters for the first 10 days of a cruise and be within 24 hours transportation time from health care institutions before moving to more remote areas.
IMR/Research Vessel Department require filled in «Coronavirus COVID-19 Self Assessment» for all personnel embarking a vessel, including crew, cruise participants, service personnel and visitors. The form to be filled in and sent as an attachment to an email to the vessel's Captain no later than 24 hours before arrival. Cruise personnel sends the form to the Cruise leader who will collect all forms and send them in one batch to the Captain.
For more details, follow the links in the box on the right side of the screen.
Travel to and from the vessels:
Follow at all times national, regional and local Covid-19 guidance and regulations when using public transport, including air travel.​

Published: 18.08.2020 Updated: 14.09.2020