Budget agreement ensures extra NOK 27 million for marine research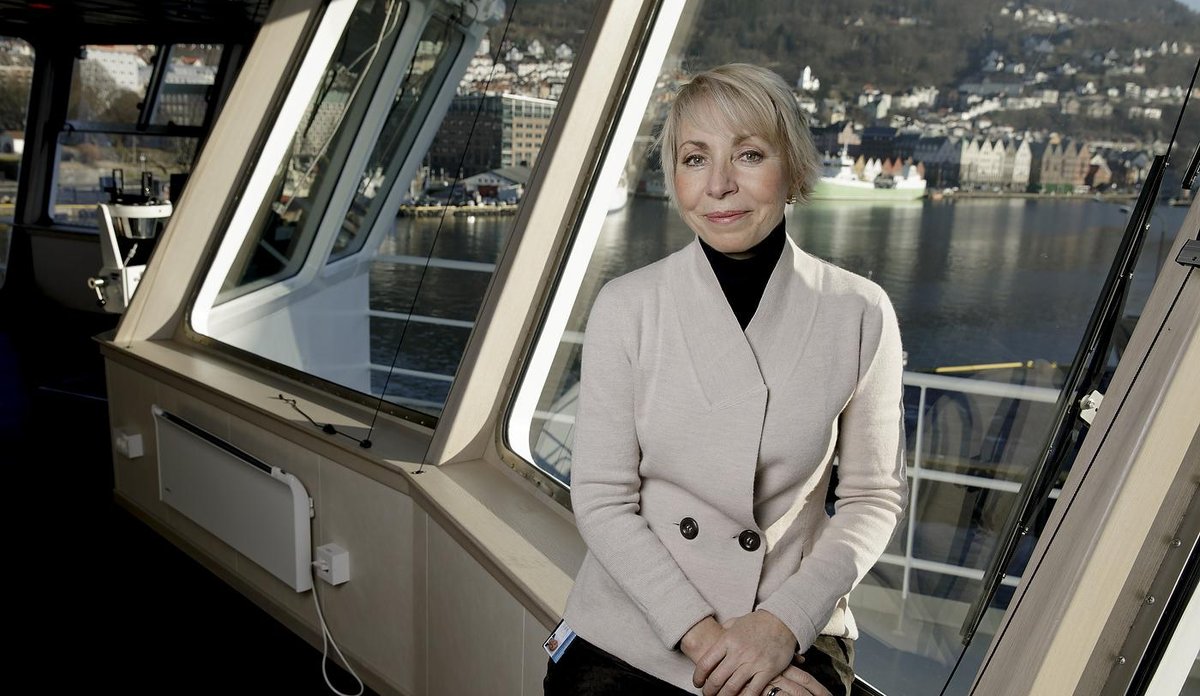 Published: 29.11.2017 Updated: 04.12.2017 Author: Marie Hauge
In their suggestion for next year's national budget, the Norwegian government keeps the funding for the Institute of Marine Research (IMR) on present level. In addition, the IMR is allocated for NOK 11 million for a krill expedition in Antarctica next winter and NOK 10 million for preparing colocation with soon to be merging partner NIFES and the Directorate of Fisheries. Now the four coalition parties have reached an agreement. They have settled for a budget where IMR has been allocated for NOK 27 million in extra funding.
Focus on stocks and new marine knowledge
The IMR gets NOK 20 million to invest in "Focus on new marine knowledge", and NOK 10 million to strengthen the research on commercially important stocks.
– This additional support makes IMR even better equipped in our major task; contributing to a sustainable management of fisheries, aquaculture and gas and oil industry – Norway's three main industries today and in the future, says Sissel Rogne.
In the budget agreement the IMR is imposed a 0,7% increase in efficiency compared to 0,5% on an earlier stage. This explains why the extra funding sums up to NOK 27 million.
Looks for new species
IMR invests a lot of money and effort in monitoring and studying important fish stocks such as cod, herring, mackerel and red king crab. This work takes place in highly prioritized projects such as the REDUS project, where the major goal is to reduce uncertainty in stock estimates and quota advices. And there is more to come, says the IMR Managing Director.

– We have also launched a Mesopelagic Initiative. This project will grant us more knowledge about the huge, rarely exploited biomass of mesopelagic organisms, living on depths between 200 and 1000 meters. The initiative matches the "Focus on new marine knowledge" perfectly. The strong financial support we receive in the budget agreement demonstrates a both long term and assertive political will, says the Managing Director Sissel Rogne.