Norwegian collaboration on plastic mapping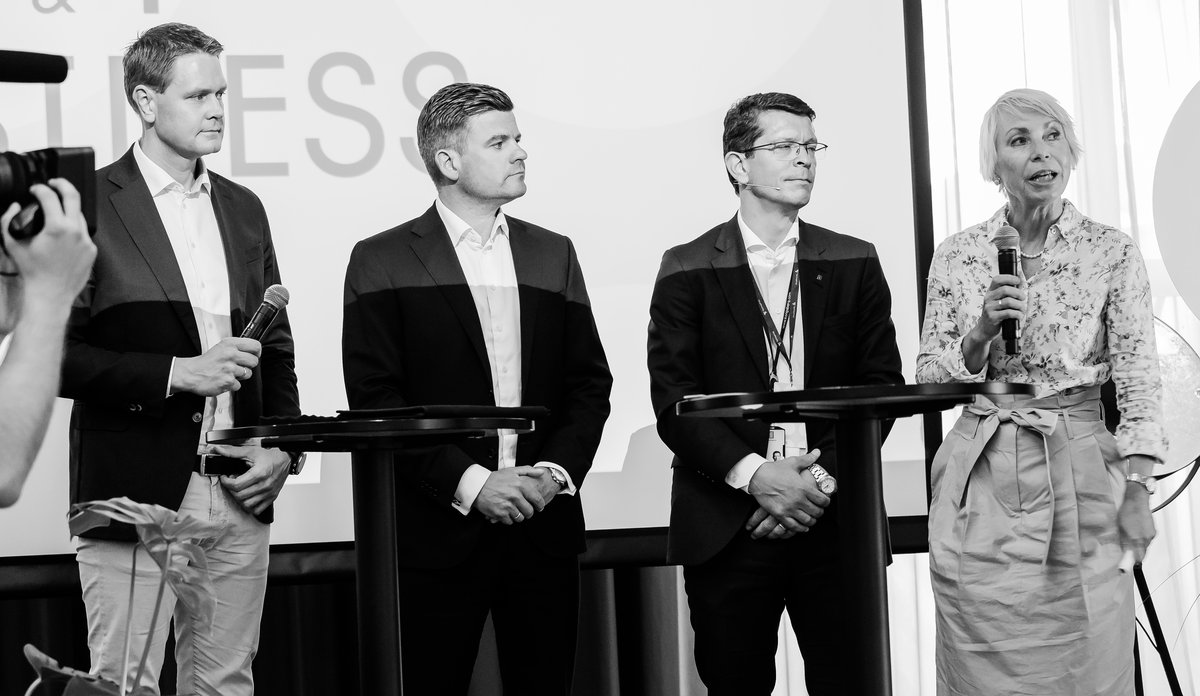 Published: 05.07.2018 Updated: 06.07.2018 Author: Marie Hauge
Changes in the sea
The cooperation agreement also include marine acidification and other climate-related changes that occur in the sea. Wednesday, the focus was of the plastic. In recent years, there has been a recognition that one should bring the marine aggression to life, it must happen across sectors and through cooperation between several actors.
Interdisciplinary cooperation
The KONGSBERG Group will develop sensor technology that will be used in mapping. Up to five ships from Klaveness will be equipped with sensors, and they will take samples while they are in regular traffic. The Institute of Marine Research will be responsible for the data sampling and for analyzing the collected data.
– Sensors on ships give us access to data from huge ocean areas and over long distances. This will increase our knowledge about the microplastic spreading and the environmental consequences of this pollution, says IMR director Sissel Rogne.