One month to go until the government's marine science conference in Bergen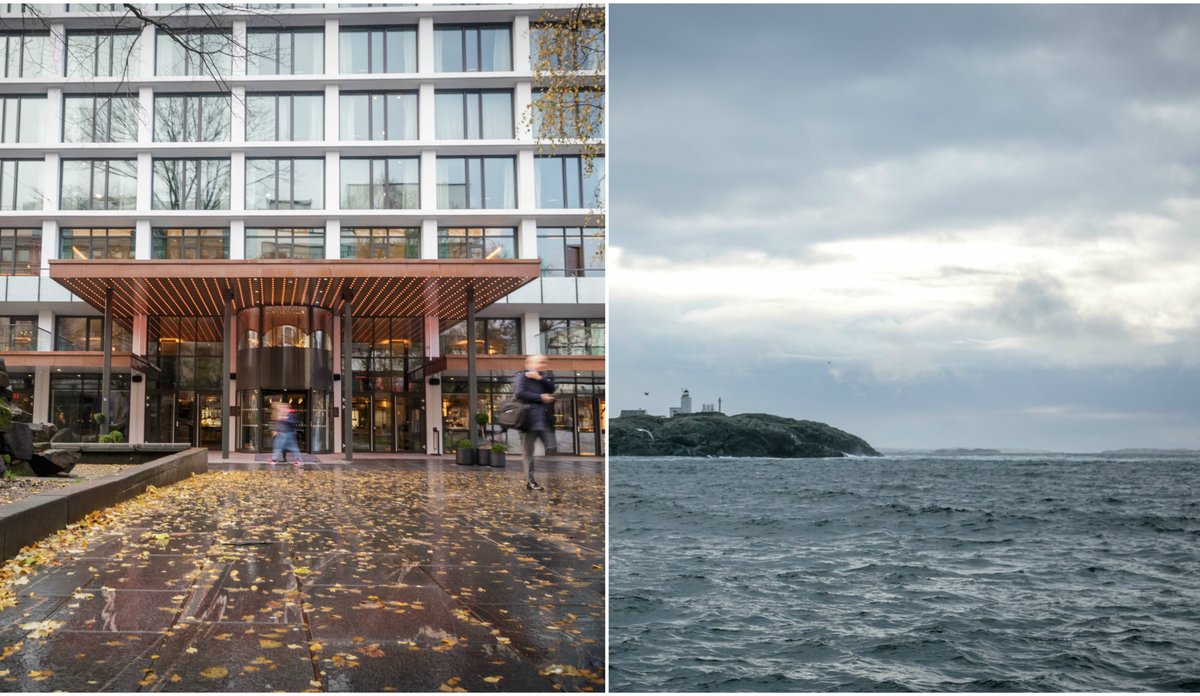 Published: 23.10.2018 Updated: 06.11.2018 Author: Charlotte Muri
"This is a unique opportunity for researchers to propose specific measures to be included in international efforts to keep our oceans clean and productive forever", says the Institute of Marine Research's Managing Director Sissel Rogne.
The main theme of the conference, entitled "Science for Ocean Actions", is the challenges and opportunities created by our vast oceans. It will focus on management techniques, technology and solutions that can enable us to exploit marine resources sustainably. It will also look at everything from mangrove forests to the deep seas, from resistance to antibiotics to the challenges created by climate change.
Experts from around the world will make recommendations to a high-level panel
With just under a month to go before the conference, we know that experts from over 30 countries will participate, and that number may go up. Their fields of expertise cover a very wide range of topics related to the oceans. After a series of talks and discussions, the marine scientists will make their recommendations to the Norwegian Prime Minister Erna Solberg's High-level Panel on Building a Sustainable Ocean Economy, which she launched earlier in the year.
Immediately thought of Bergen
Vidar Helgesen is the special envoy to the Prime Minister's high-level panel. According to him, Bergen was an obvious choice as the host city.
"In Bergen there are a number of institutions with links to marine science. When we asked the IMR to act as hosts, Sissel Rogne responded with her customary enthusiasm", says Helgesen.
"Prime Minister Erna Solberg has taken on an international leadership role in relation to ocean management. We are delighted and proud to be hosting the conference that fires the starting gun for this important initiative", says Sissel Rogne.
The provisional programme for the conference is available here.