IMR researchers on prestigeous Stanford ranking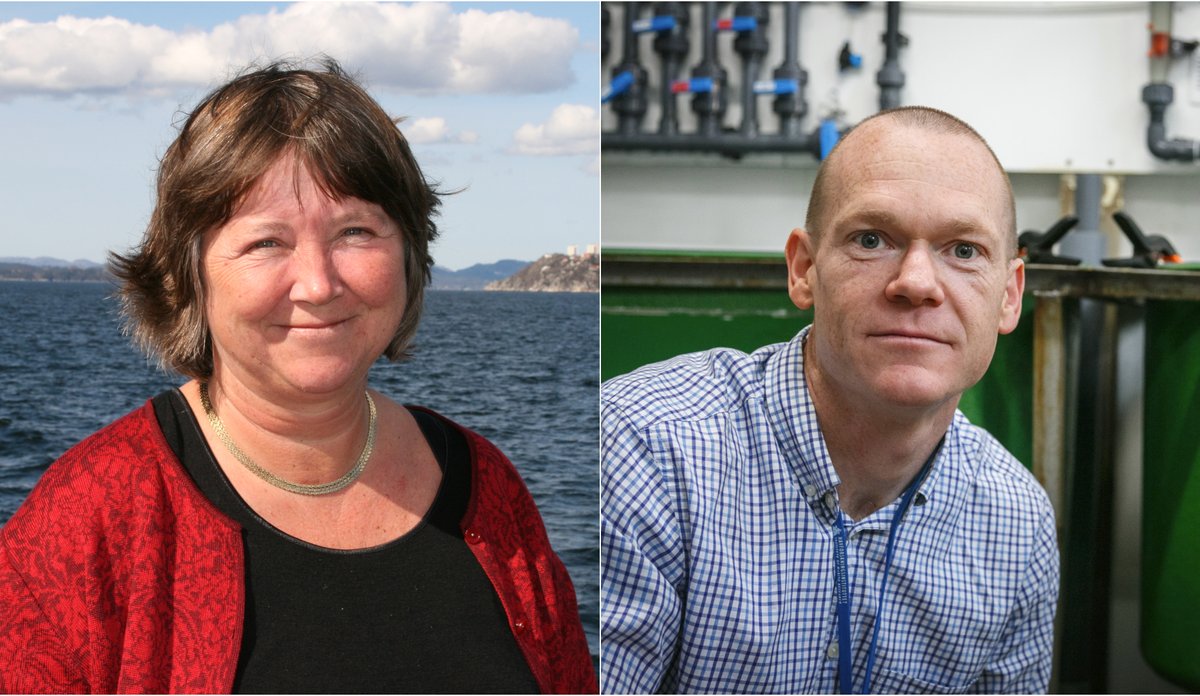 Published: 17.02.2021 Updated: 18.02.2021 Author: Charlotte Muri
Researchers at Stanford University have published a ranking of the most influential researchers in the world within their disciplines.
The Institute of Marine Research (IMR) has nineteen among the top 2 percent of world-leading researchers in the field of fisheries.
High quality in research
CEO at IMR, Sissel Rogne, is happy to see so many IMR names on the list.
"This vouches for the quality of the research at the institute", says Rogne.
Research director Kevin Glover is one of the IMR researchers on the list. He works daily with research on the genetic effects of escaped farmed salmon.
The list also includes oceanographer Geir Ottersen. He is one of the main authors behind the IPCC special report on oceans and ice. When the report was launched in 2019, the clear conclusion was that climate change is underway, and is happening faster than first thought.
Only one woman
Researcher Kristin Hamre is the only woman from the IMR on the prestigious list.
Among other things, she has researched flounder fish, and together with Chinese colleagues she found out how flounder fish get their characteristic appearance. The results were published in the renowned journal Nature Genetics.
Sissel Rogne had wanted more women on the list.
"It is great that Kristin Hamre is doing so well, but of course we would have liked more women ranked higher," says the CEO.
Ranks 100,000 scientists
The Stanford ranking is based on citations, number of publications and co-authorship. The list contains 100,000 names and is based on the Scopus database which contains 8 million names divided into different disciplines.