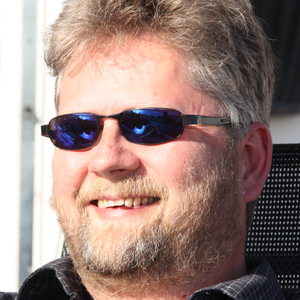 Started in 1989 at the Division of Physical Oceanography as system developer using Pascal, Fortran and C as programming language. Have been involved in developing user friendly applications in Xwindows running on Operating Systems like SunOS, HP-UX and Linux.
I have been the head of the NMD, Norwegian Marine Datacentre since June 1999 and have been working on developing the NMD as a research group, starting with 5 man years and now more than 20 man years.
Active in several international data management imitatives;
IOC/IODE Intergovernmental Oceanographic Commission/International oceanographic Data and Information Exchange.
ICES/DIG International Council for the Exploration of the Sea/Data and Information Group.
Academic lectures
2016
Sea2Data - from data acquisition to advice
2016
Norwegian Marine Data Center (NMDC)
2013
A framework for data flow from observations to advice – the development of a new, efficient data infrastructure at IMR
2013
Research infrastructure Norwegian Marine Data Centre 2012-2017
2010
Sea2Data - Havforskingsinstituttets datainfrastrukturprosjekt for feltdata
Academic articles
2019
Data interoperability between elements of the global ocean observing system
Frontiers in Marine Science 6:442 p. 1-15
Popular science articles
2012
Norwegian Marine Data Centre
META 2012 p. 31-35
Reports and papers
2017
D3.2 - International and external protocols
2017
D3.1 – Definition of data formats and metadata structure
2013
LifeWatch Norge. Sluttrapport fra forprosjektet - NINA Rapport 928
1993
An integrated database for marine research
1992
Database for Havforskningsinstituttets forskningsdata
Posters
2018
Towards seamless integration of data and processing software: data products generated from machine-to-machine interfaces
2017
The national research infrastructure NMDC, Norwegian Marine Data Centre