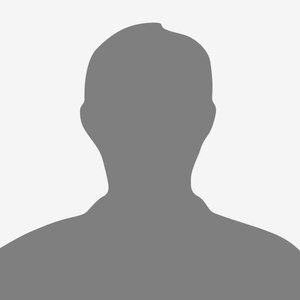 Academic articles
2018
Increased fitness of a key appendicularian zooplankton species under warmer, acidified seawater conditions.
PLoS ONE 13
2013
Response of the pelagic tunicate appendicularian, Oikopleura dioica to controlled simulations of a strong bloom condition: A bottom-up perspective.
Limnology and oceanography 58(1) p. 215-226
2008
A Human monoclonal autoantibody to the Thyrotropin Receptor with thyroid-stimulating blocking activity.
Thyroid 18(7) p. 735-746
2007
Crystal structure of the TSH Receptor in complex with a thyroid-stimulating autoantibody.
Thyroid 17(5) p. 395-410
Annet tidsskriftbidrag
2019
Massive Changes of Genome Size Driven by Expansions of Non-autonomous Transposable Elements
Current Biology 29 p. 1-8
Reports and papers