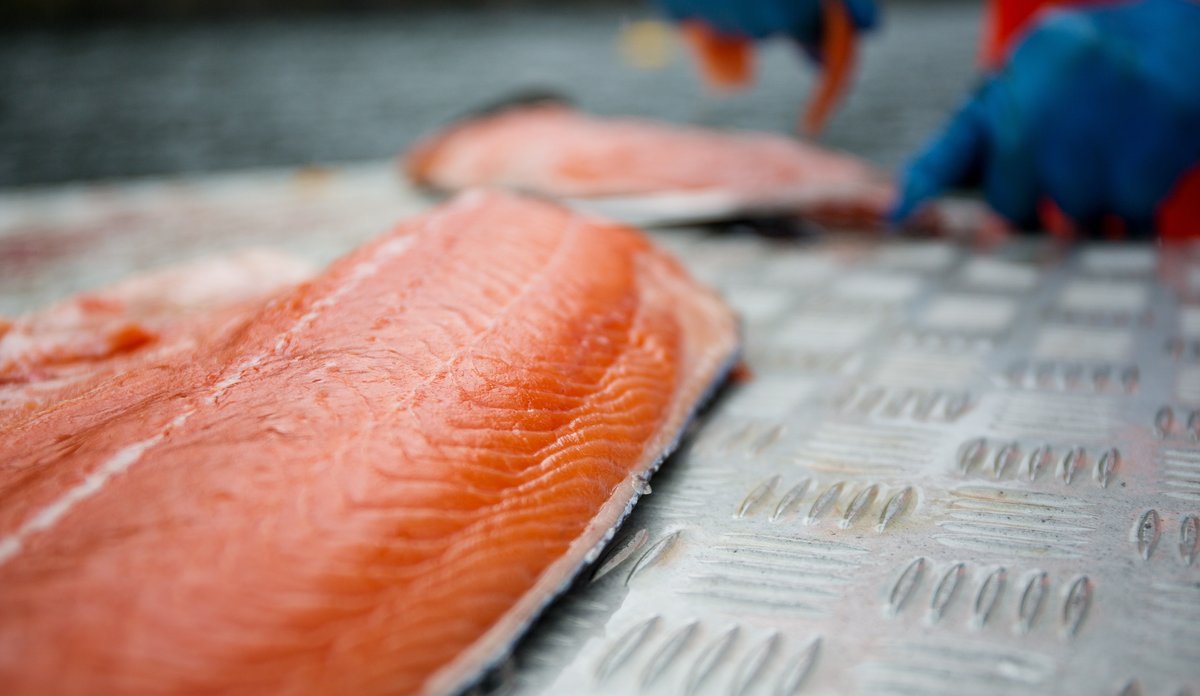 Moreover, the Safe and healthy seafood programme provides the scientific basis for the decisions made by national and international managing authorities for risk-benefit assessments, dietary recommendations and warnings related to seafood. The programme will also document whether the marine resources, wild and farmed, are suitable for human consumption in the future.
Introduction / Programme description
The Institute of Marine Research (IMR) is the main advisor to the Ministry of Trade, Industry and Fisheries, The Norwegian Food Safety Authority and other national and international authorities, industry and public sector related to seafood safety and health.
To achieve this our projects include:
Monitoring of wild fish stocks addressing contaminants, parasites, other biohazards and nutrients
In vitro and in vivo models to document how the different nutrient and contaminant levels in seafood affect health
Monitoring contaminants and medicinal residues in farmed fish
Impact of seafood consumption in relation to human health
The role of seafood in food security and nutrition
In addition to the surveillance programmes from the Norwegian Food Safety Authority and other authorities, a significant part of this research is carried out on behalf of the Norwegian Research Council, the Norwegian Seafood Research Fund, EU and industry partners in cooperation with national and international research institutions.
A wide range of relevant research projects increase the knowledge base for advice on aspects related to seafood safety and health. They cover identifying sources and potential transfer of contaminants to seafood, micro- and nanoplastics, bacteria resistant to antibiotics, mapping of fjords before disposal of mining waste, determine the nutrient status in selected Norwegian populations and how an intake of seafood affects nutrients status and health and how nutrients and contaminants interact and affect health outcomes in both animals and humans. In addition, how new marine resources can be used in a sustainable manner and the role of seafood in relation to food and nutrition security. To be ahead of possible new emerging contaminants in seafood, we are collaborating continuously with international and national reserachers.
Future challenges
It is a political will in Norway for future sustainable fisheries and growth in aquaculture, as well as addressing the role of seafood in food security and nutrition. A 60 percent increase in the world food demand by 2050 has been estimated, and it is obvious that there is a strong need for increased food production based on sustainable food systems. Today, only 2–5 percent of our food supply comes from the ocean. Obviously, there is an immense potential for new marine food resources. The main challenge, in addition to the sustainability perspective, will be to verify the novel marine foods' safety for human consumptions, as well as to understand the health aspects of novel foods for the consumer.
For more information: Seafood safety and health v3 lfr.docx
Published: 27.05.2021 Updated: 28.05.2021