European researchers demand immediate action on iodine deficiency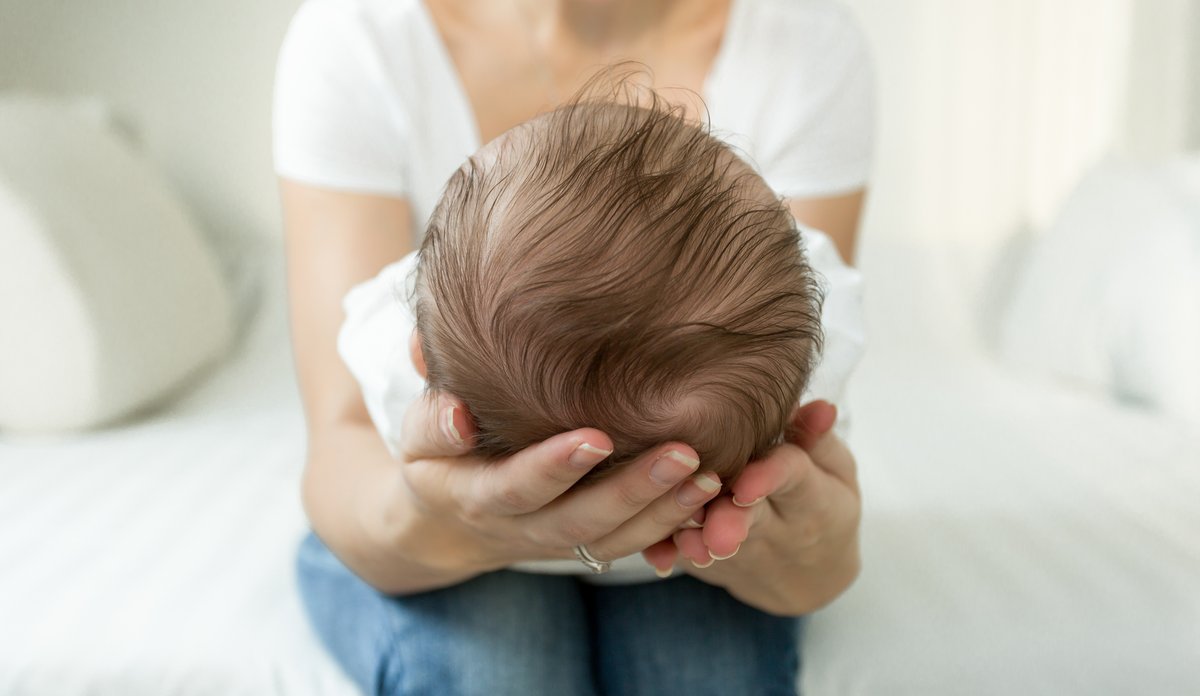 Published: 18.04.2018 Author: Torhild Dahl
Low IQ, impaired language development, behavioural problems and reduced fine motor skills are some of the potential serious consequences of iodine deficiency in newborns. If the mother doesn't consume enough iodine before and during her pregnancy, the foetus doesn't get sufficient iodine for the brain to develop properly.
Today 27 experts from a number of European countries are signing a joint call for action, asking health authorities to ensure that European mothers and children consume enough of this important nutrient.
Little attention
Many countries add iodine to salt in order to prevent iodine deficiency, but in most European countries this is voluntary. In Norway, iodine is just added to one kind of table salt, and only in small quantities. Research suggests that iodine works best if ingested from your food, rather than through supplements. The network of iodine researchers therefore argues that we should add iodine to the salt used by the food industry.
"We think we live in a developed country and get all of the nutrients that we need through the food we eat, but in this area that is not the case. Around the world, iodised salt is a recognised way of dealing with this issue, and in most countries it is successful."
Those are the words of Lisbeth Dahl, a senior researcher at the Institute of Marine Research. She is also Norway's national contact in the Iodine Global Network.
Half of newborns suffer from iodine deficiency
"The major problem is mothers whose iodine levels are so low that their children may suffer. After European researchers studying iodine compared their results, they discovered a serious trend.
"We fear that half of all newborns in Europe will not develop as well as they would otherwise have done, due to iodine deficiency", says Dahl.
In the Norwegian diet, seafood, and milk and dairy products are the main sources of iodine, but we don't eat enough of these foods to meet our needs.
"Of course we can tell everyone to eat more fish and drink more milk, but you need to eat considerable amounts of these foods if they are your only iodine sources. We know that not everyone eats fish, and not everyone drinks milk, which is something we have to accept. The best option is iodised salt, because salt is almost universally used", says Dahl.
Urgent actions are needed
Adding more iodine to table salt and using iodised salt in the food industry was precisely what the Norwegian National Nutrition Council suggested in a report published in 2016. The Norwegian Scientific Committee for Food Safety has therefore recently started assessing this.
"The wheels of government turn slowly. It is fortunate that the health authorities are more aware of this now, however the time frame is too long. It is important to take actions quickly, because there are so many young women who aren't consuming enough iodine in this very vulnerable time of their lives", says Dahl.