Blue ling from the sea and fjord were not related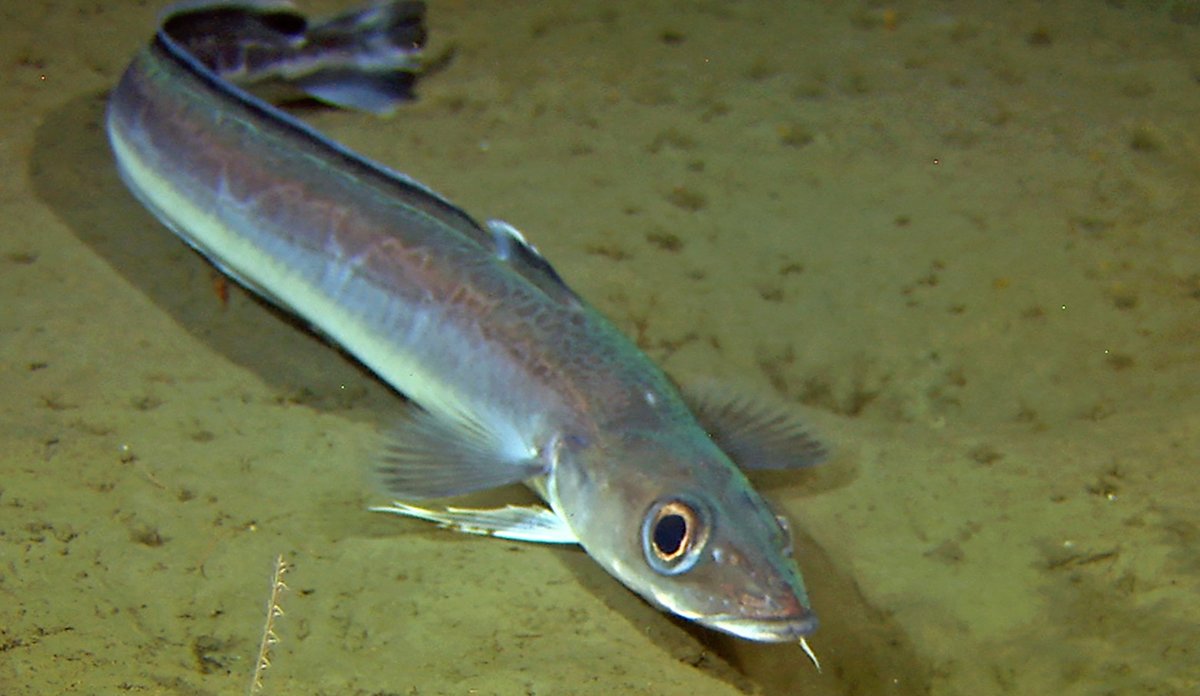 Published: 31.05.2018 Updated: 12.06.2018 Author: Erlend Astad Lorentzen
The blue ling is endangered after overfishing in the 1970s and 80s. It was put on the red list in 2006, and in 2009 a fishing ban was introduced. As a result of this, the blue ling bycatch is only allowed to comprise up to ten per cent of the catch.
This limit has created problems for fishers, particularly in certain fjords where they often catch lots of blue ling in areas that are good for tusk and ling. Fishers have been forced to stop using these fishing grounds so as not to exceed the ten percent limit on blue ling.
Genetically distinct
Why are they catching large quantities of a fish that is supposed to be rare? Both the fishers themselves and the Directorate of Fisheries wanted to know the answer, so they ordered a report on the blue ling stock.
"After testing the DNA of 409 blue ling, we found that what is currently managed as a single blue ling stock actually consists of several genetically distinct populations", explains marine scientist Kristin Helle.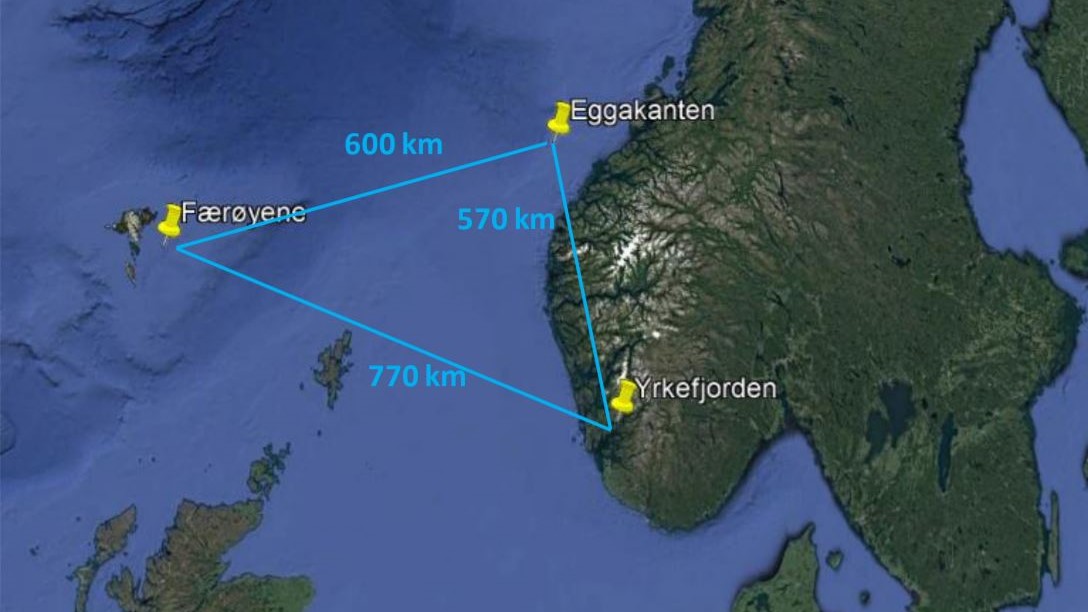 The blue ling in the south-western fjord Yrkefjorden were genetically different from the blue ling at Eggakanten and in the seas off the Faroe Islands. No such difference was observed between the blue ling from the two areas of the open sea.
Doesn't tell us the size of the population
The results indicate that blue ling in the open sea spawn together and form a single stock, whereas the blue ling in the fjords constitute separate, local populations. To confirm this, samples from more different areas are needed.
"Next we will analyse samples from Iceland, Rockall off Scotland, Greenland, Hardangerfjorden, and various fjords in Rogaland, Skagerrak and Bodø. It will be exciting to find out what the results show", says Kristin Helle.
"DNA tests don't tell us anything about the size of the populations. But knowing that there are several populations is important for stock management."
Leisure fishers can volunteer to help
Helle asks leisure fishers who catch a lot of blue ling to get in touch if they want to try their hand at being a marine scientist. If they do, she promises to send them what they need to take samples of the blue ling for DNA testing.
"We know little about the blue ling in Norwegian waters, so even a small contribution will go a long way in terms of increasing our knowledge and helping us to provide better advice", she concludes.
Report (in Norwegian)
Helle, K., Sanchez, M. Q., & Johansen, T. (2018). RAPPORT FRA HAVFORSKNINGEN