See the first photos from our Antarctic expedition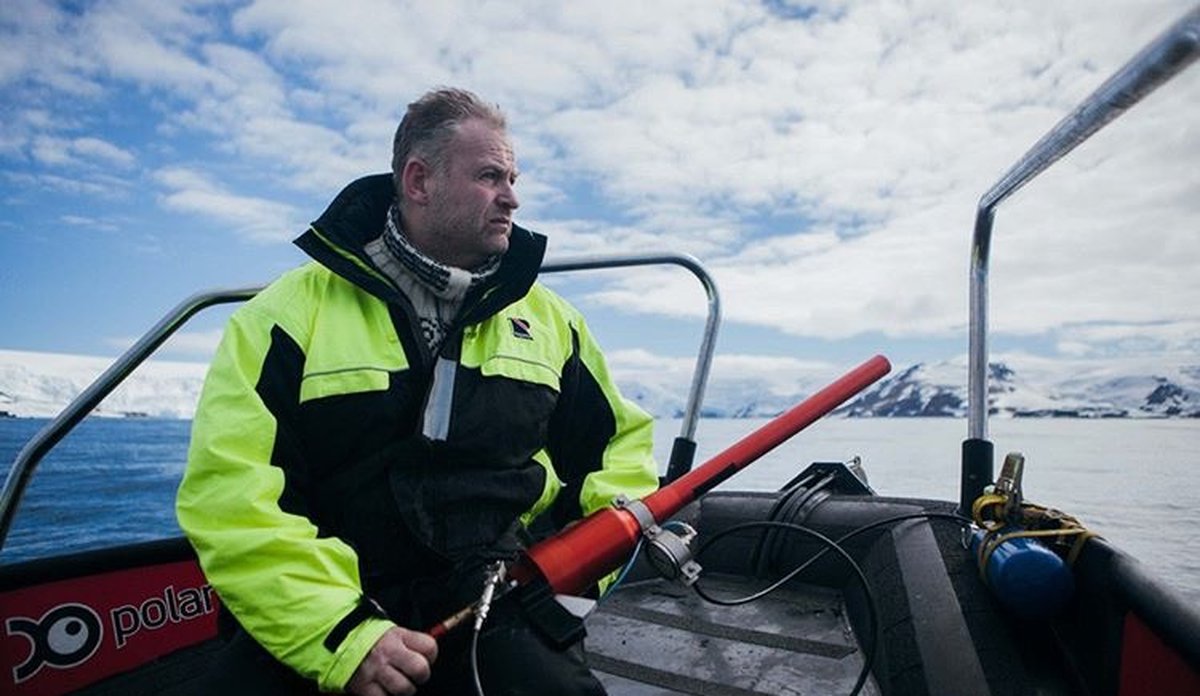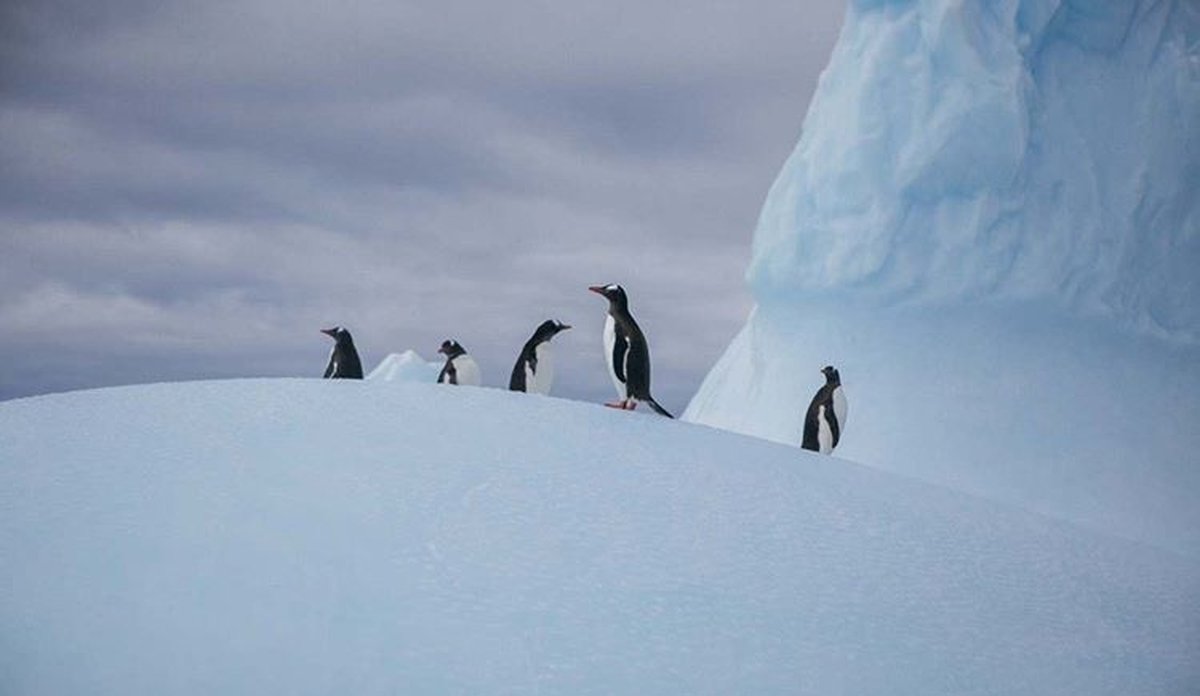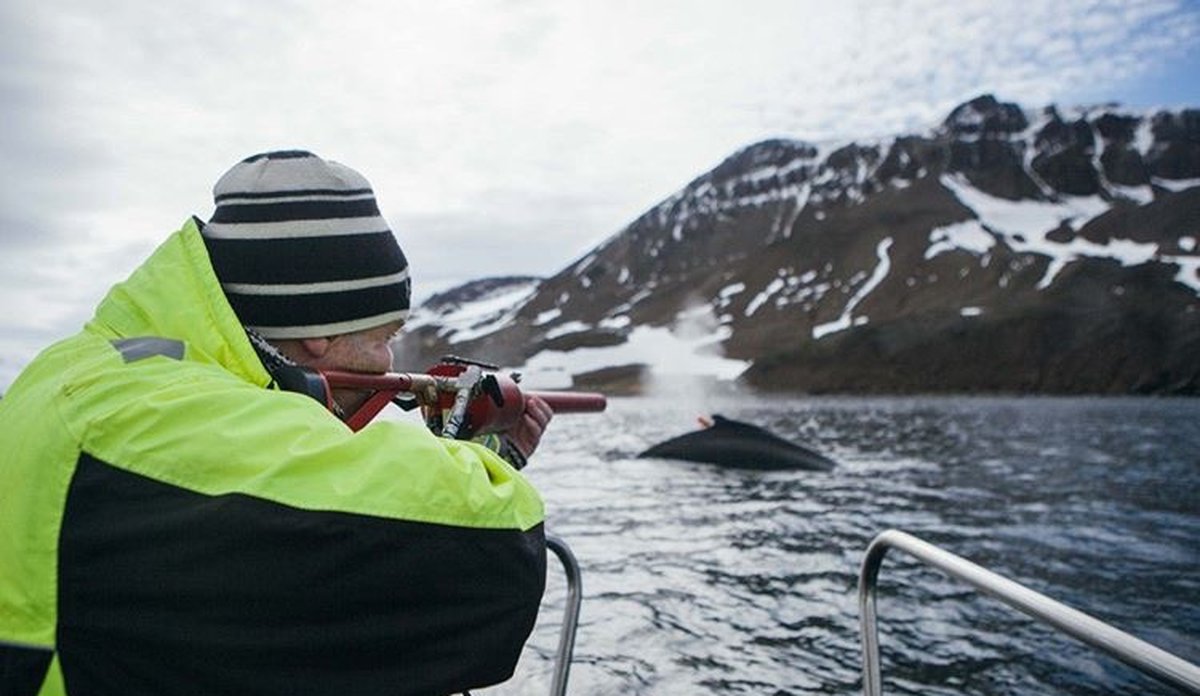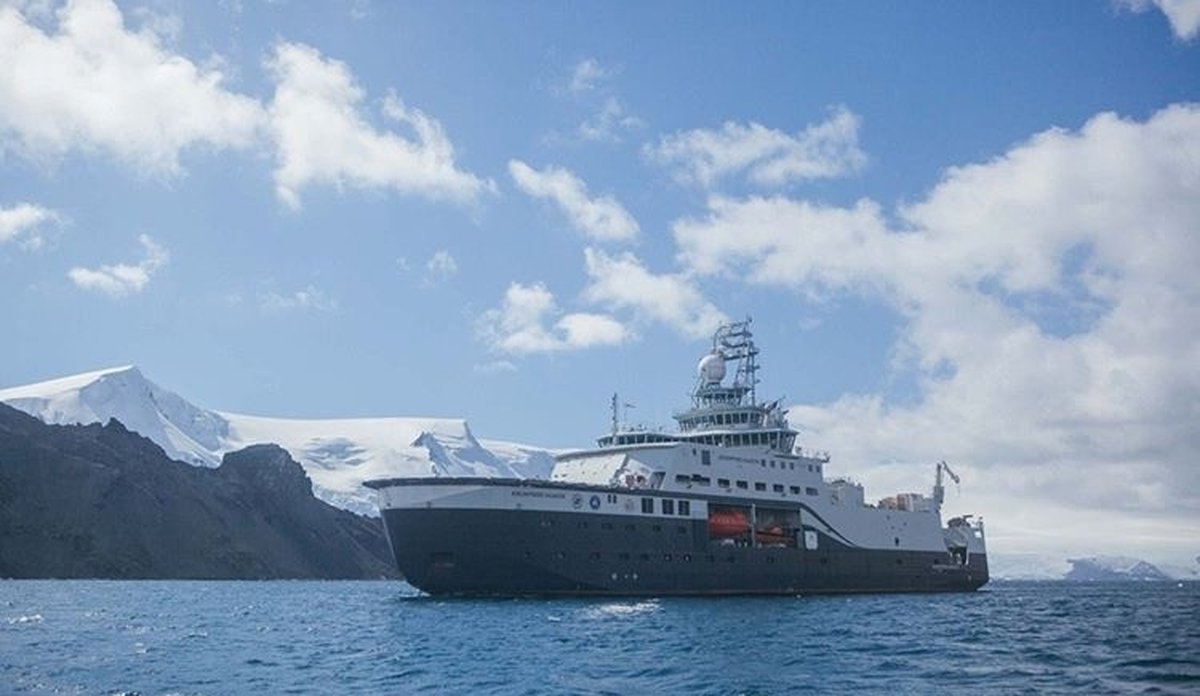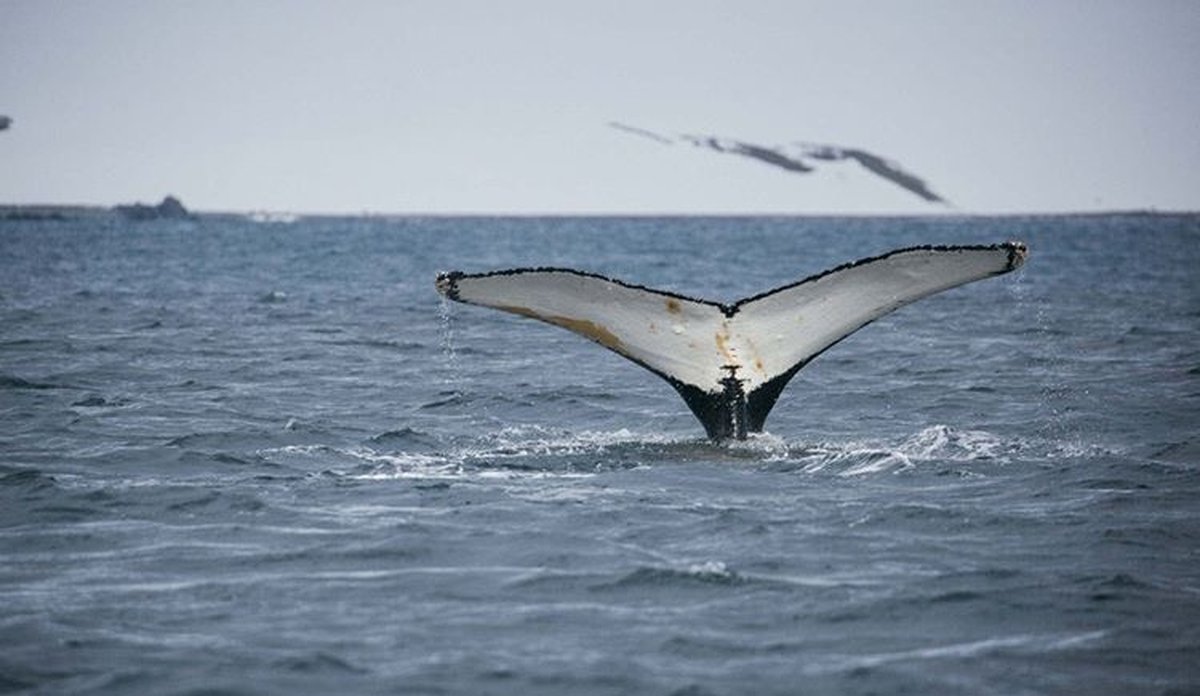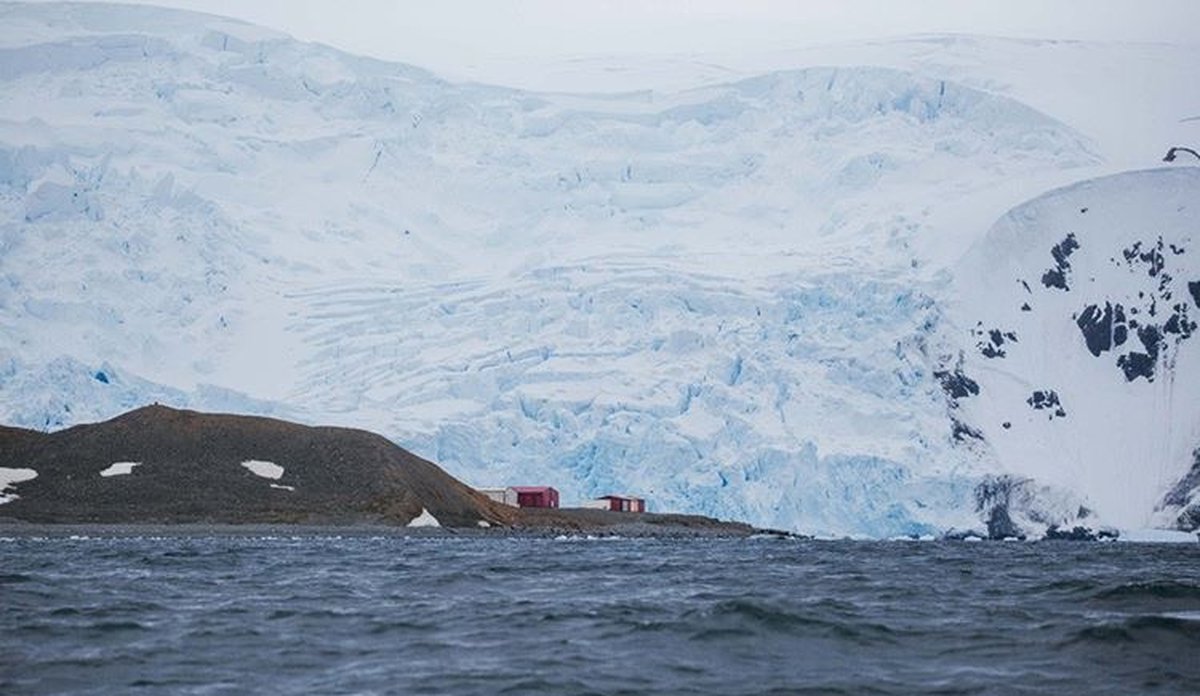 Published: 18.01.2019 Updated: 21.01.2019 Author: Oda Linnea Brekke Iden, the Southern Ocean and Stine Hommedal, Bergen
The research vessel Kronprins Haakon is on its way to Antarctica.
For six weeks, the vessel and its many researchers will work in the Southern Ocean.
The main focus of the cruise is krill and all the animals that are dependent on the small crustaceans.
Many studies will be carried out during the cruise. Satellite tagging of penguins, seals and whales will help researchers map the animals' feeding grounds.
Even though the krill has the center stage, the entire ecosystem will be mapped. Everything from EDna testing of water samples to acoustic measurements along the seabed.
One of the participants on the cruise is Oda Linnea Brekke Iden (20), who will document the cruise on behalf of the Institute of Marine Research. You can follow the research vessel's journey on Facebook and on Instagram by following the hashtag #OdaiAntarktis.
In the photo gallery above you can get a glimpse of what the researchers are doing in the southern frontier.
Here is Kronprins Haakon right now: