Oil spills can cause long-term damage to our marine ecosystems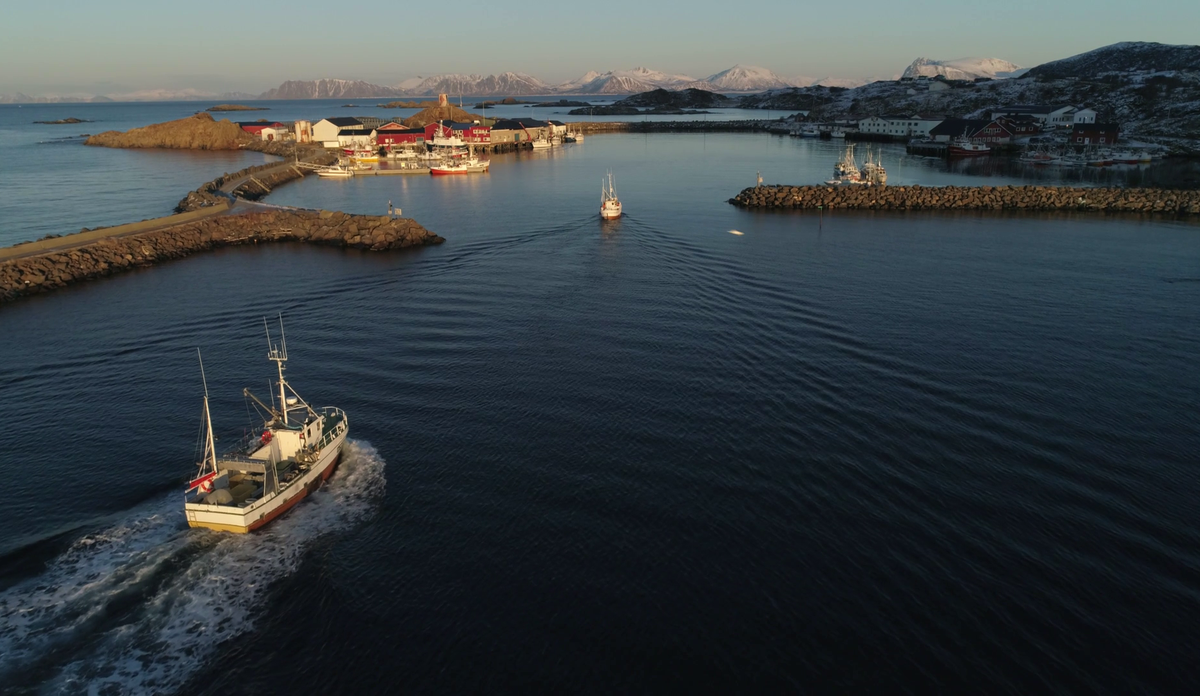 Published: 29.10.2019 Author: Stine Hommedal
Researchers used an advanced computer model to simulate the consequences of a major oil spill.
The model incorporated the whole ecosystem – right from the sunlight shining on the waves through to the fisheries.
"We examined what would happen if a serious incident were to cause acute fish mortality", explains Erik Olsen, a head of research at the IMR.
"That incident could, for example, be a major oil spill."
Harm caused by oil spills lasts for at least 50 years
The researchers looked at how the ecosystem would be affected if 10, 50 or 90 percent of the juvenile cod, herring and haddock were to suddenly die.
"It's realistic to expect between 10 and 50 percent of the juvenile cod to die as a result of an oil spill in Norwegian waters. But we know that haddock and herring are much more vulnerable to oil than cod, so we also looked at what would happen in the event of a 90 percent mortality rate", says Olsen.
The results surprised the scientists: regardless of whether you used a mortality rate of 90 percent or just 10 percent, the ecosystem suffered long-term changes.
"Previously it has been assumed that an oil spill would have a transitory impact, and that the ecosystem would return to its normal state within 10-15 years", says Olsen.
"Our findings contradict this assumption and show that the ecosystem would still be affected 50 years after an oil spill. There are clear impacts on both individual species and communities, including changes to the fisheries."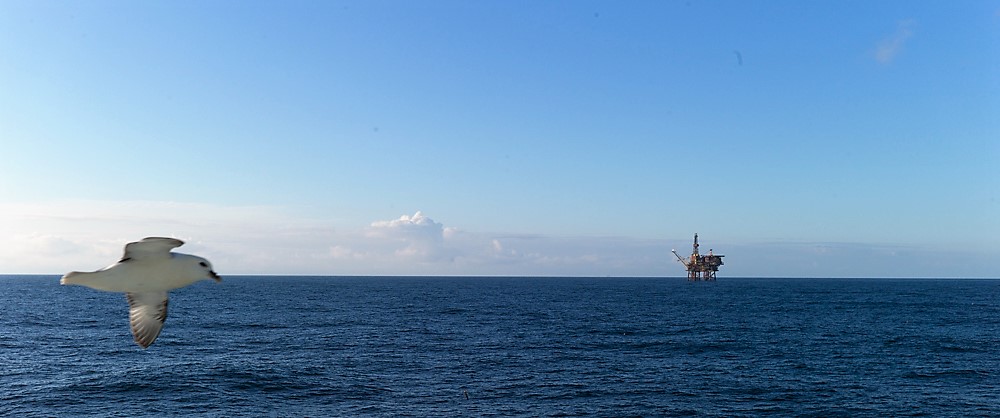 Herring particularly badly affected
The researchers simulated several different scenarios, but whichever one they used, recruitment to the haddock and herring populations was significantly affected.
The haddock reacted chaotically, with big positive and negative year-to-year fluctuations, whereas the herring reacted consistently negatively.
"We observed that the cod population was able to recover from an acute mortality event, but the herring population fell and failed to recover even after decades", says Erik Olsen.
The harm to the ecosystem was greatest during the first five years after the incident. However, the impact was still measurable in the model runs after fifty years.
"Shows the importance of the precautionary principle"
"The fact that an incident like this can have such long-term, negative impacts on an ecosystem shows the importance of the precautionary principle", says Erik Olsen.
"In the Norwegian context, this is one example of why the IMR's advice against allowing oil exploration in key, vulnerable marine areas – such as Lofoten and Vesterålen – should be listened to."
Reference
Olsen, Erik, Cecilie Hansen Eide, Ina Nilsen, Holly Ann Perryman, and Frode Vikebø. "Ecological effects and ecosystem shifts caused by mass mortality events on early life stages of fish." Frontiers in Marine Science 6 (2019): 669.
LINK: https://doi.org/10.3389/fmars.2019.00669