Sustainable fisheries: Commitments are important, but cannot replace laws and institutions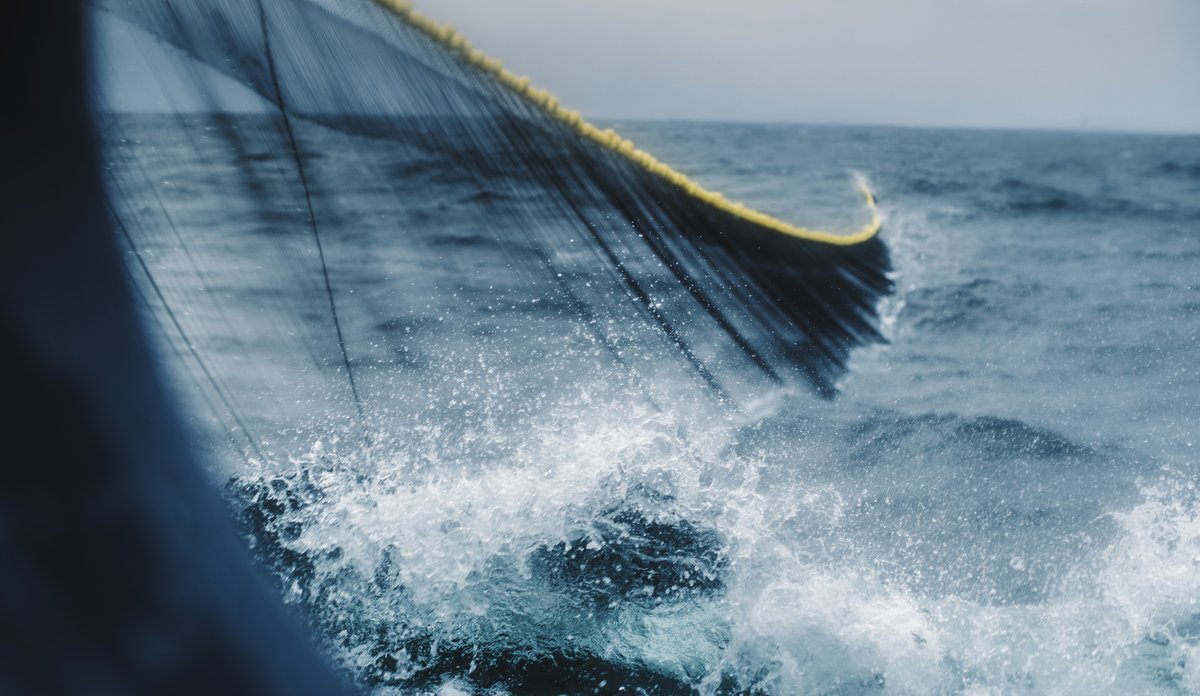 Published: 23.10.2019 Author: Marie Hauge
The Our Ocean commitments (see box) have mainly been made by governments, NGOs and international organizations. The IMR has evaluated the content, the degree of implementation and the impact from the commitments in the action area sustainable fisheries.
Useful supplements
First and foremost, the effort has generated attention to the issue and funding of projects supportive of sustainable fisheries. Other important components such as science, advice, laws and regulations and strengthening of institutions have less support, the evaluation shows.
– In sustainable fisheries management, this kind of commitments cannot replace solid institutions and long-term regulations. They should rather be regarded as useful supplements, says research director Geir Huse at the IMR. He has overseen the report presented at the Our Ocean-conference in Oslo. A similar evaluation has already been done for marine protected areas.
The institutions are important
Many of the commitments address IUU fisheries and the port state measures, says Geir Huse.
– We have documented positive impact from the commitments, but it remains a fact that a lot of important work in fisheries management takes place on a regional scale. That's why we recommend that the regional fisheries management organizations in particular are empowered, says Geir Huse.
Selected examples of commitments
• Combating IUU fisheries
• The technology for tuna transparency challenge
• Indigenous rights to fish
• The Marine Stewardship Council
• Sale and purchase
Reference
Geir Huse, Åsmund Bjordal, Harald Loeng, Kari Østervold Toft and Reidar Toresen. "Assesment of commitments on sustainable fisheries to the Our Ocean conferences". Rapport fra havforskningen (2019)