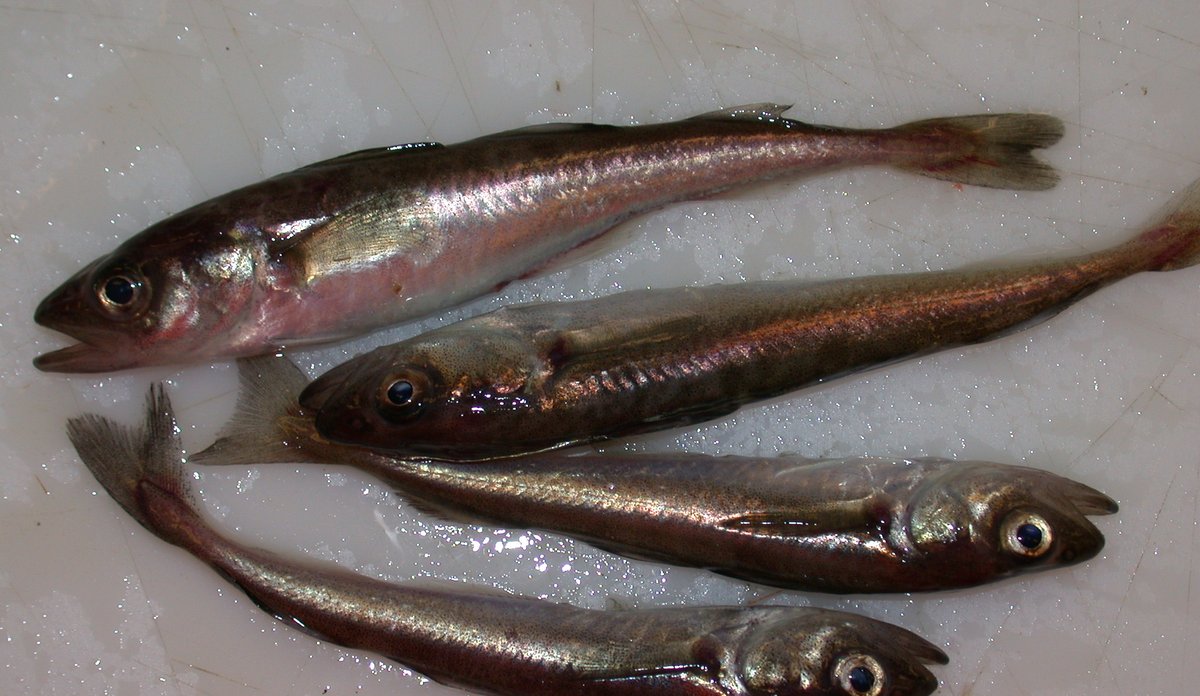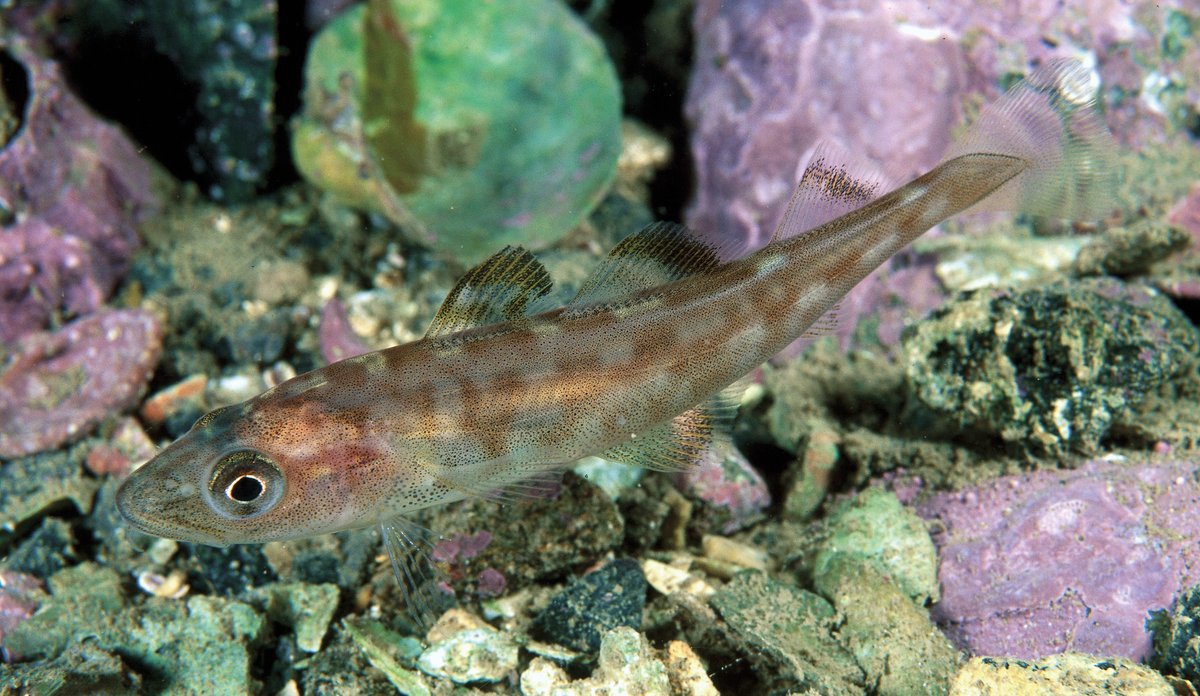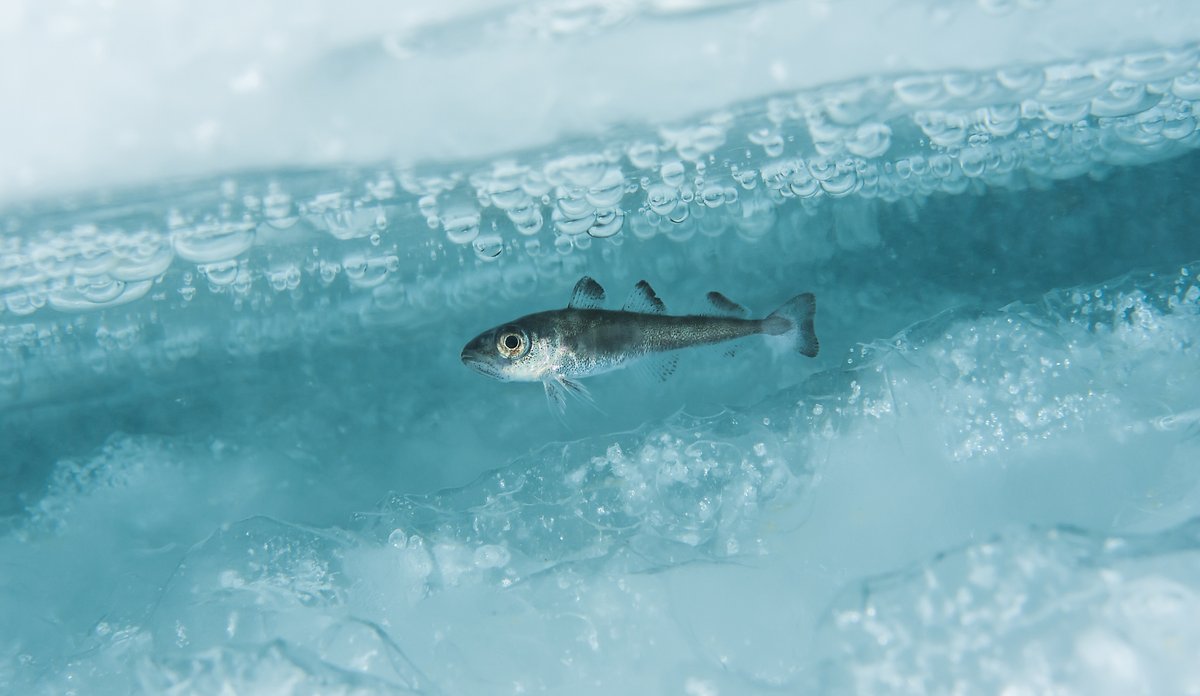 Published: 18.07.2019 Updated: 22.07.2020
The stock of Polar cod in the Barents Sea was measured to around 350 000 tonnes in the Joint Russian-Norwegian ecosystem survey in the Barents Sea in the autumn of 2017. Low abundances of Polar cod were observed in the same survey in 2018, but an official biomass estimate was not made due to incomplete survey coverage.
This resource has not been exploited to any noticeable degree since the early 1970s. The distribution area and the size of the stock are mapped by acoustic methods during an annual ecosystem survey in the autumn. It is not clear whether Polar cod found further north and east belong to the Barents Sea stock, which seems to spawn in two separate areas: east of the Spitsbergen Archipelago; and in the southeastern regions of the Barents Sea.
The Polar cod plays an important role in the area. It feeds on zooplankton and is eaten by other fish, seals, whales and birds.