Software revolutionises marine research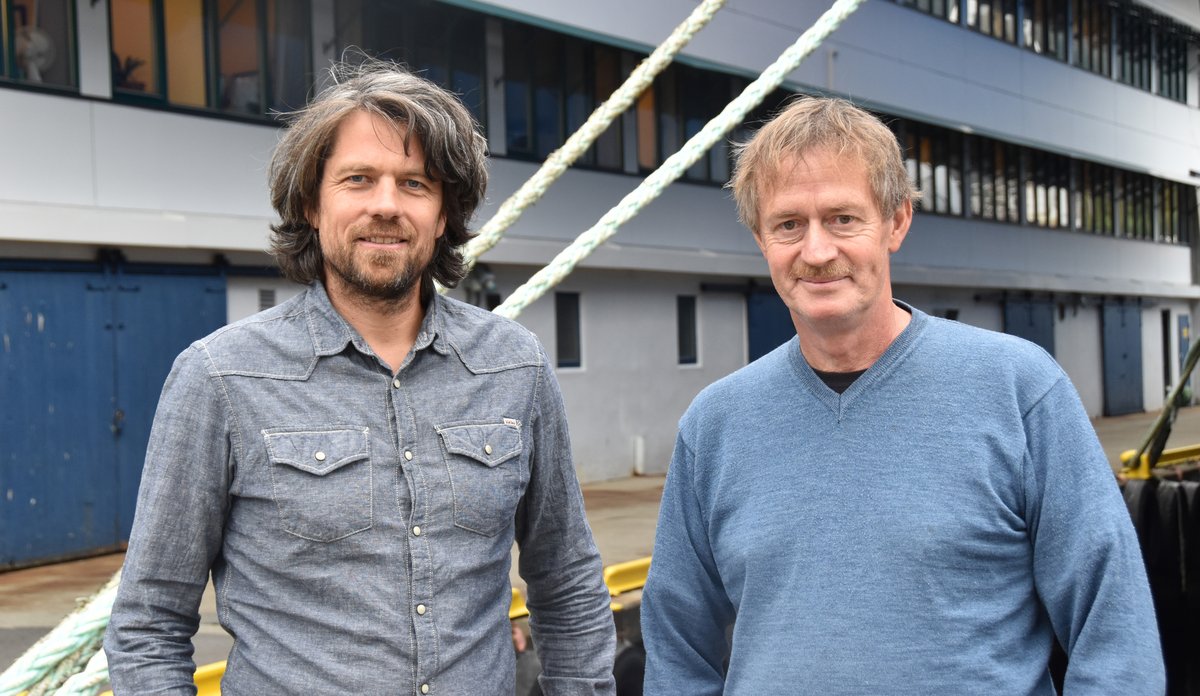 Published: 21.10.2019 Updated: 05.11.2019 Author: Runar Bjørkvik Mæland
Essentially, StoX is a program that researchers can feed with survey data, such as data from echo sounders and trawl samples, and get an estimate of fish populations out the other end. It also helps them to structure and analyse their data, and to calculate the uncertainty associated with their estimates.
After the first version was used for an IMR survey in 2014, StoX has quickly been embraced by the International Council for the Exploration of the Seas (ICES). Now it is used for surveys in the North Sea, Norwegian Sea and Barents Sea, and it has become the standard tool for estimating populations in the North East Atlantic. It will soon be used in Antarctica, at which point it will have been used or tested in all of the world's continents.
Recently, the software was presented to the research community in the highly respected journal Methods in Ecology and Evolution. In the article, the developers explain the most important concepts behind StoX:
It documents what the researchers have done, so that their estimates can be checked.
It is flexible, which means it can be adapted to different methods and areas.
The code is open source, and can be downloaded free of charge from the Internet.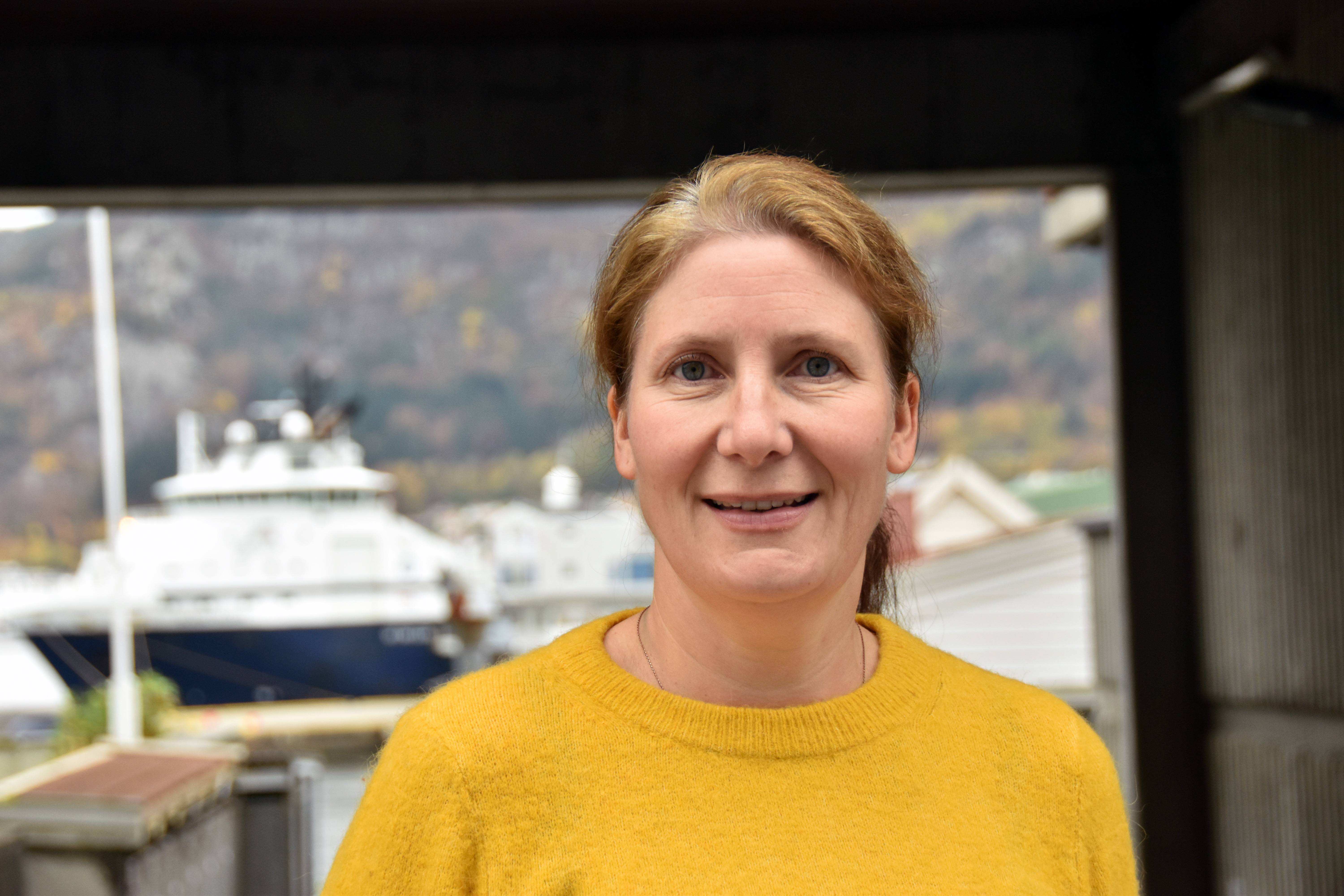 Researcher Cecilie Kvamme. Photo credit: Runar Bjørkvik Mæland / Institute of Marine Research
Big change
Cecilie Kvamme is one of the IMR researchers who have gained practical experience of using StoX in recent years, in conjunction with research surveys in the North Sea. She says that using the new software is completely different from entering data from research missions into big Excel spreadsheets – not least in terms of communication between scientists.
"Five different countries participate in our surveys, and after they're over we all meet up to combine our data. Once everyone started using StoX, it made it easy to enter all of our raw data and jointly assess what should be included in the population estimate", says Kvamme.
StoX documents all of the choices you make as you go along, so it is possible to review them later and make changes. That wasn't very easy when everything was in Excel.
"Then you almost needed to get inside the heads of the people who had entered the data."
Holds users' hands
"Making it easy for researchers to make and test survey estimates was one of the key aims behind the development of StoX", explains researcher Espen Johnsen, who has led the project over the past few years.
"We have created a workflow process that holds users' hands step by step, and saves all of the steps for future reference. The 'recipe' is saved as a file in StoX, where it can easily be retrieved by other people", says Johnsen.
StoX is a key element of the work done within the large IMR project Sea2Data, which aims to quality assure and document the flow of data from when it is collected at sea until the final survey estimates are produced.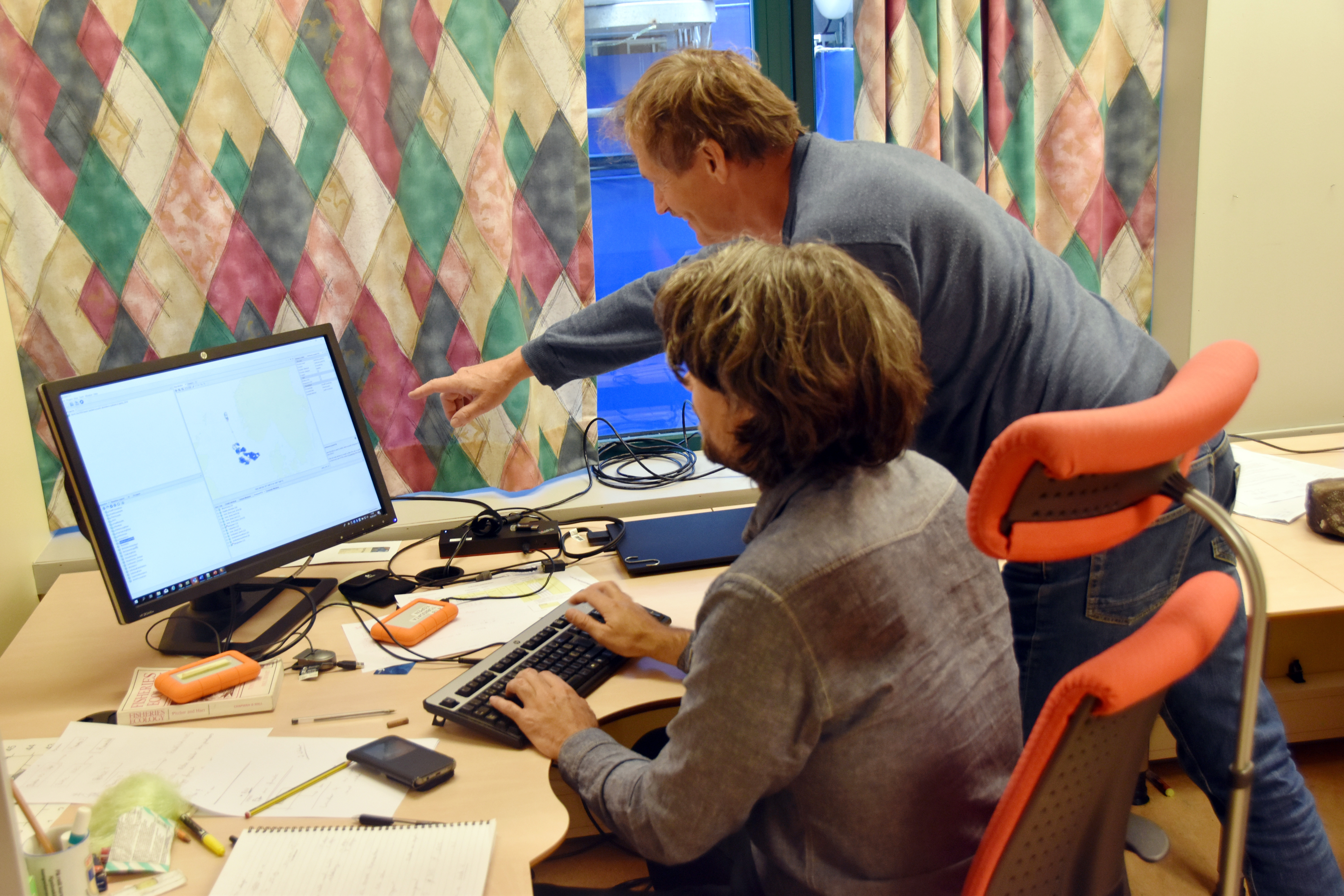 Photo credit: Runar Bjørkvik Mæland / IMR
No secrets
Senior engineer Atle Totland is one of the people who have followed the development of StoX from its modest beginnings ten years ago through to today. He believes that StoX has greatly increased the transparency about how marine scientists come up with their estimates.
"If I'm responsible for a survey and calculate a survey estimate, the software allows people to see what steps I have taken to reach that estimate. There are no secrets. If I have made any sub-optimal choices, absolutely anyone can go in and identify them", says Totland.
The whole development process has taken place locally at the IMR, but support and suggestions from outsiders have been vital to the completion of the project – particularly those from the international community involved in ICES. They have now adapted their data collection methods to StoX and have also established a joint database where all countries report their data using a joint template."
Peer recognition
Atle Totland and Espen Johnsen are, along with five other colleagues, joint authors of the article in Methods in Ecology and Evolution. It has been published as an open access article, so anyone can read it.
The authors hope that it will encourage even more scientists to start using Stox and help develop it further.
"We have been through a peer review process which demonstrates that our work is of high quality, and the journal thought that it was worth allocating space to our project and was willing to put its reputation behind it. We are very proud of that", says Espen Johnsen.