Marine research in developing countries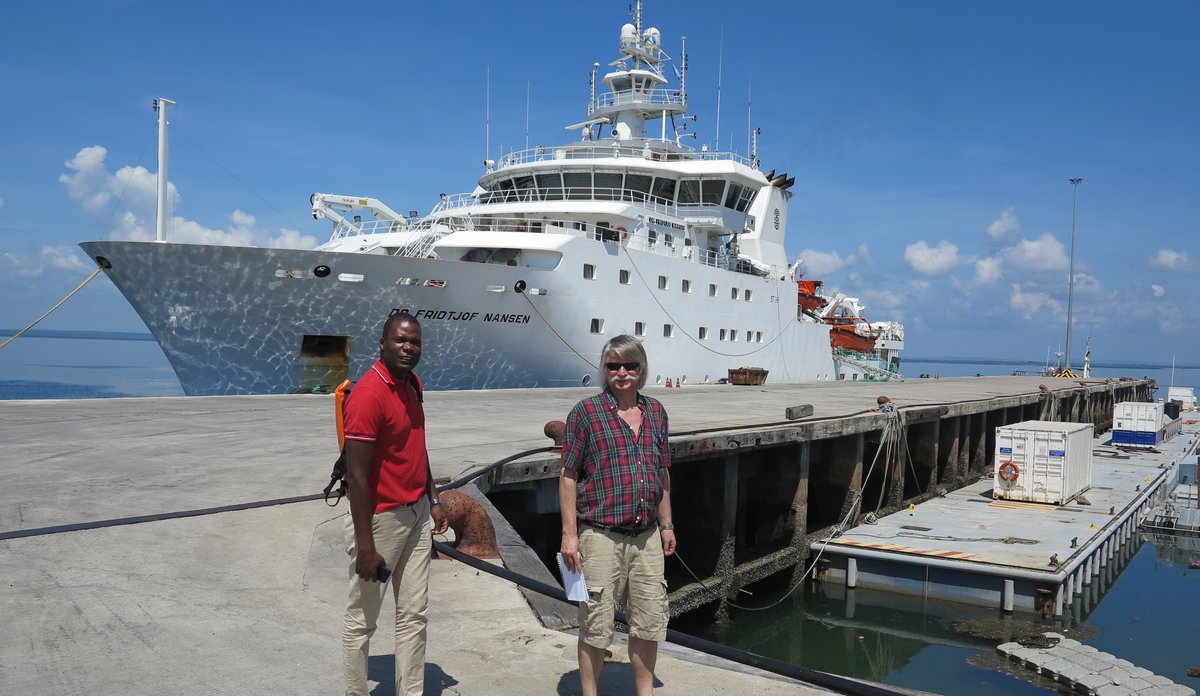 In the group we have six scientists, six technicians/engineers and four advisers who all have the core competence in transferring knowledge and methods for management related science to developing countries.
The main tool in our work is the research vessel Dr. Fridtjof Nansen. This new vessel carries out surveys in developing countries following plans made by FAO and IMR. The surveys are performed as ecosystem surveys with a main focus on assessing fish stocks.
We also do bilateral projects with several countries in Africa, Central America and Asia.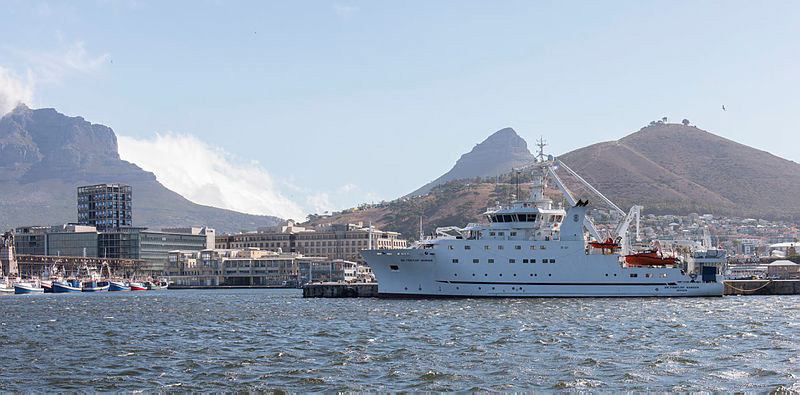 RV Dr. Fridtjof Nansen - Cape Town
Published: 05.10.2018 Updated: 26.07.2021